3D printing used Direct Metal Laser Melting (DMLM) technology to produce high-quality, metal prototypes and functional, end-use parts.
3D printer can process different parts such as small parts with precise geometries or large, highly detailed patterns.
This is Stainless Steel parts by 3D printing(EOS), no surface finished .
Matt polish finished effect .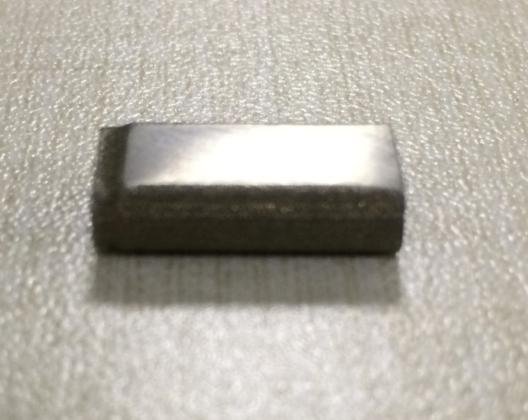 If you have an invention idea or new product, we want to hear from you.At Tuowei Model, we can help designer to turn ideas into REALITY or check their new design.
Make models in your way.