Yeah, today we are talking about the funny sport games which was held in our factory last Saturday. All of the staff have joined in this game.




We have played many kinds of games, such as 400 meter relay, rope skipping ,tug of war and so on.5 people formed a team. There were totally 12 teams in playing, so they had to have elimination matches first.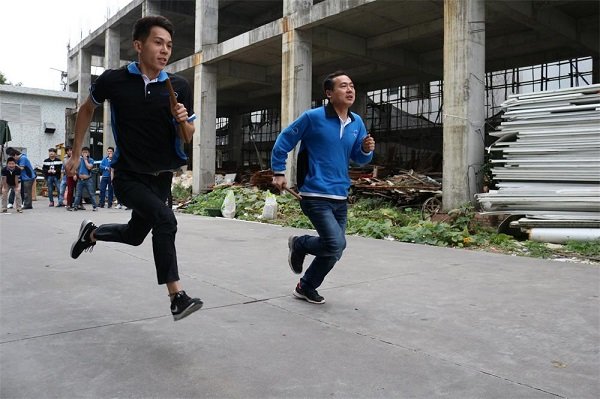 After several rounds of knockout, there are 4 teams came into final versus. These 4 teams have to do their best to win the game. Ultimately,it is our CNC technology team who got final victory!Congratulations!




On weekdays, we need to be meticulous for our work. On weekends, we should have some fun to relax ourselves. Through these funny games , our relationship will become closer. Also thank you for everyone's support & the staff behind the scenes.


Tuowei Model is the best team!