CNC milling aluminum parts in Tuowei
2018-10-22
CNC milling aluminum parts has won high attention and praise from customers.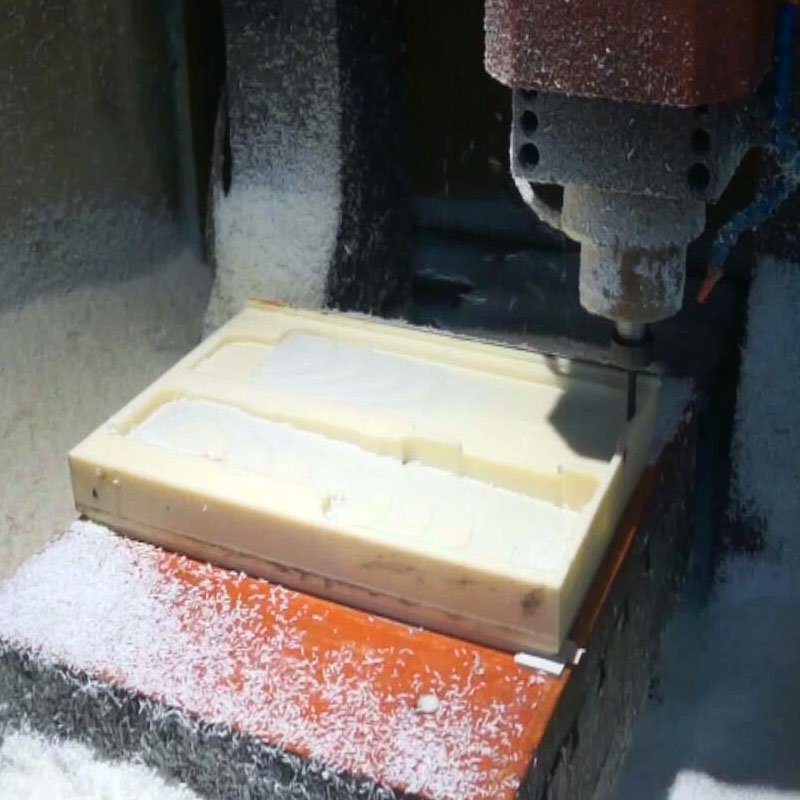 The material used mainly is Aluminum alloy. CNC milling aluminum parts is designed in different styles and varied sizes. It can be designed to meet the needs of different customers. We absorb CNC machining, 3D printing, SLA laser forming in designing and manufacturing CNC milling aluminum parts. By reason of CNC Router, the typical features of CNC milling aluminum parts are high precision and high efficiency. CNC milling aluminum parts has applications in a wide range of fields, including CNC hand model. All the products have received the qualification of ISO. It enjoys -year warranty period. Customized CNC milling aluminum parts is supported by us. If you are looking to purchase a high-quality CNC milling aluminum parts, the exact product is available in at http://www.tuowei-mockup.com/aluminum-alloy-prototype?page=2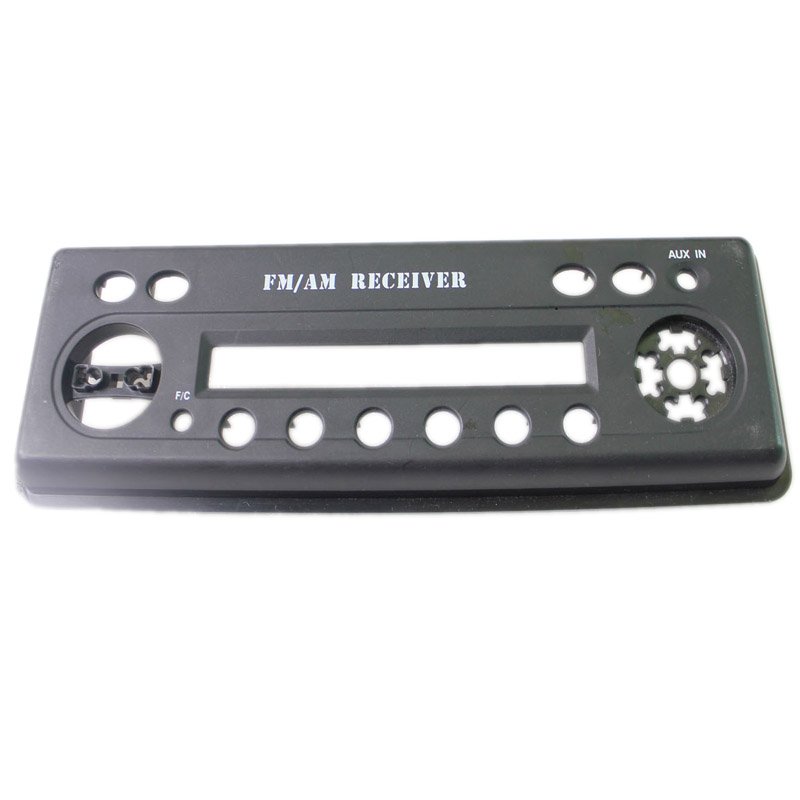 Tuowei is considered as one of the leading suppliers of CNC milling aluminum parts. Tuowei devotes 16 years to developing and producing superb Aluminum Alloy Prototype as well as offering professional customer service. Our export market covers not only domestic areas but also foreign countries including worldwide. We have developed ABS Prototype, PC Prototype, PMMA Prototype, 3D Printing Prototype, Vacuum Casting Prototype, Aluminum Alloy Prototype, Stainless Steel Prototype, Brass Prototype. Equipped with advanced machines, we can provide customized service for our products. We provide one stop service of Design-Prototype-Injection mould. Prototype is made by CNC Milling,and the involved surface finishing including polishing, painting, the logo sticking.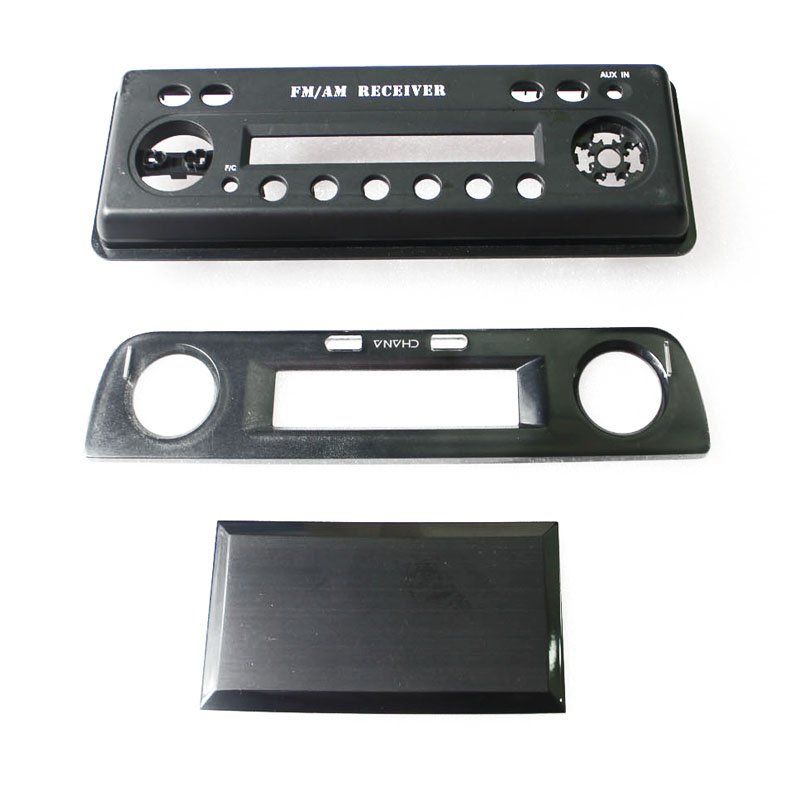 We hold the principle of 'clients first'. If you are interested in us, you may click http://www.tuowei-mockup.com/pmma-prototype