Explore Silicone Watch Band Prototype
2018-10-29
Silicone Watch Band Prototype has the absolute advantage in the industry.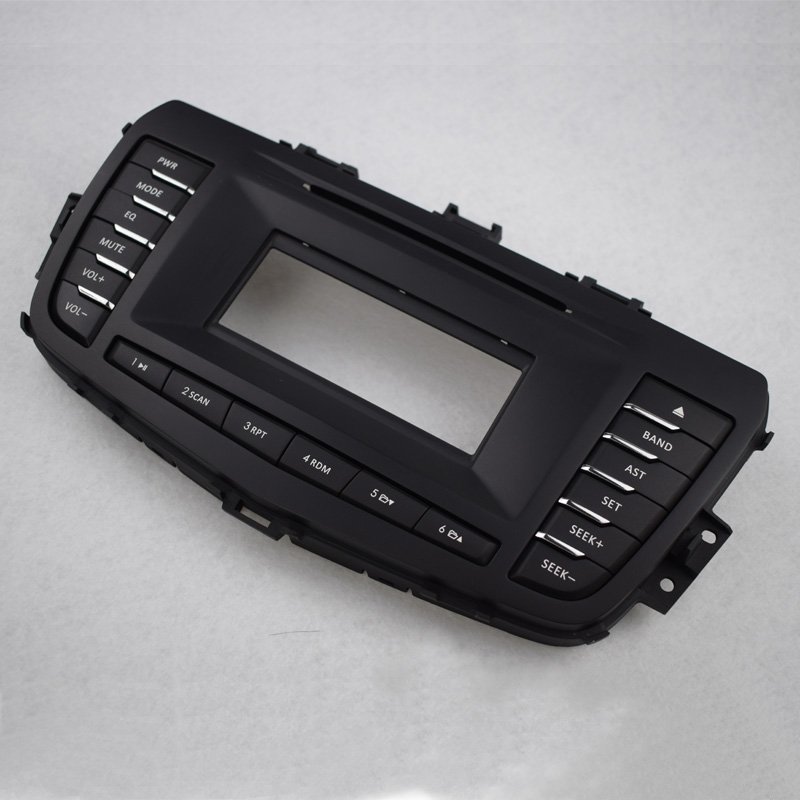 Key material we adopt at present is Silicone Rubber. Concise structure and high quality is the design principle it adheres to. It will surely accommodate customers' unique temperament and taste. Silicone Watch Band Prototype is produced with cutting-edge CNC machining, 3D printing, SLA laser forming technology. Come with CNC Router, Silicone Watch Band Prototype bears the characteristics of high precision and high efficiency. Silicone Watch Band Prototype finds a broad range of applications such as CNC hand model. The certificates of ISO have been attained. A limited -year warranty is offered. With our fully equipped machines, we can produce Silicone Watch Band Prototype to your exact specifications. All can be found in http://www.tuowei-mockup.com/vacuum-casting-prototype-html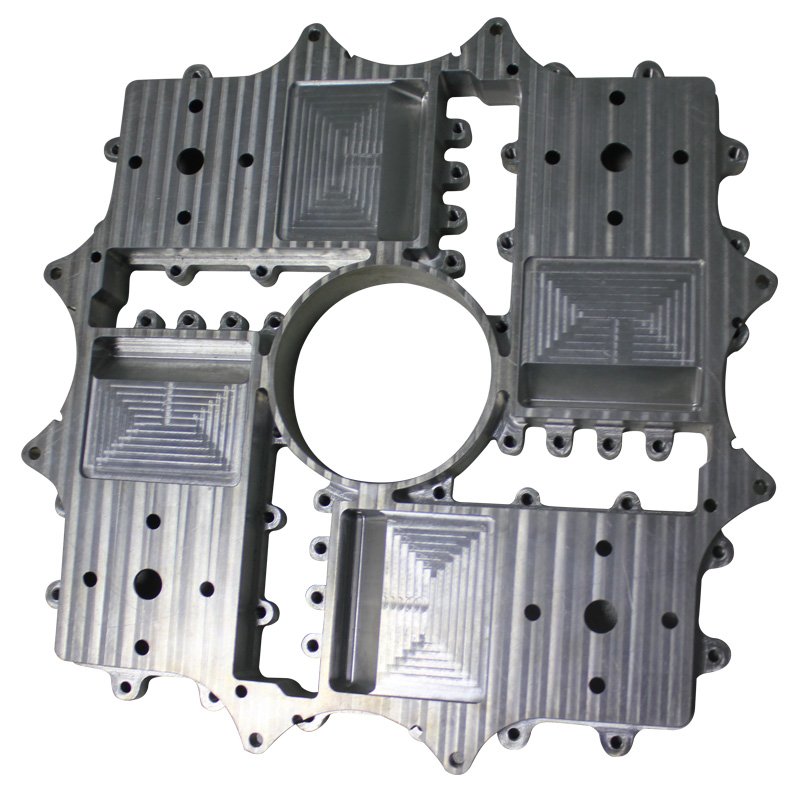 Until now, Tuowei has played a leading role in CNC hand model, industrial design industry. Tuowei devotes 16 years to developing and producing superb Vacuum Casting Prototype as well as offering professional customer service. Our customers are located in worldwide. ABS Prototype, PC Prototype, PMMA Prototype, 3D Printing Prototype, Vacuum Casting Prototype, Aluminum Alloy Prototype, Stainless Steel Prototype, Brass Prototype can be offered to clients all over the world. Our products are well packaged and protected during transportation. The materials of our products include ABS, POM, PC, PA6, PA66, PMMA, aluminum, iron, steel, bake-lite, EVA and etc. With its own superb technology and efficient service, Tuowei hand model is well accepted at home and abroad.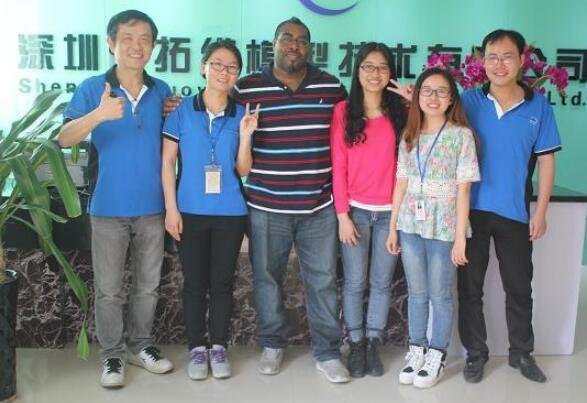 We have been always insisting on the principle of 'clients first'. If you have interest in our product, check our homepage http://www.tuowei-mockup.com/pmma-prototype now!