Inside look at Small Batch Machining Precision Parts
2018-10-21
With reasonable price and premium quality, Small Batch Machining Precision Parts enjoys popularity globally.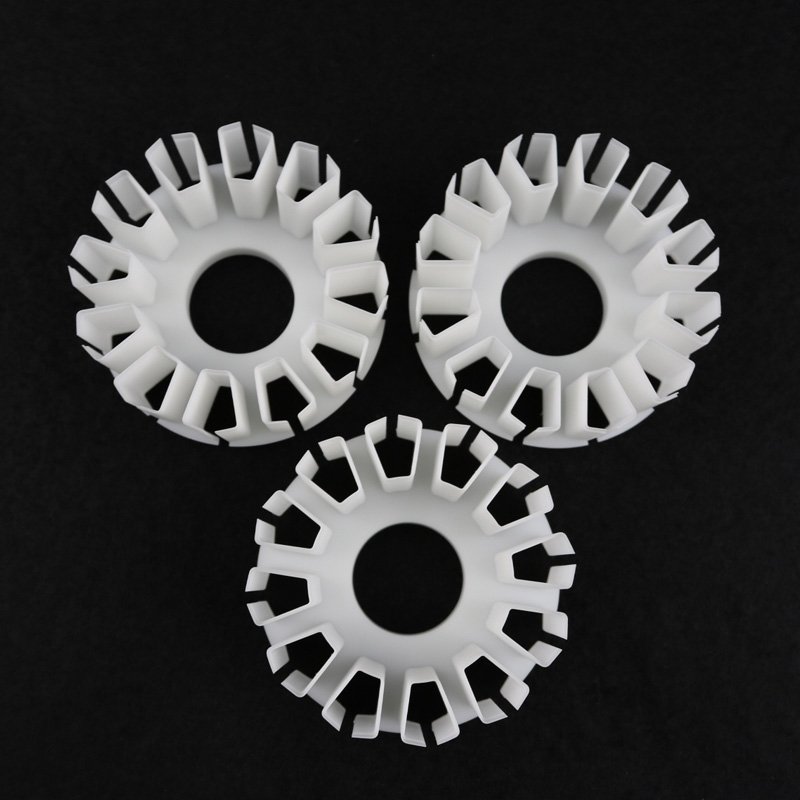 It adopts quality materials such as Aluminum alloy. It is well designed. Tuowei elaborately designs Small Batch Machining Precision Parts to make it in line with industry standards. Produced by the latest CNC machining, 3D printing, SLA laser forming, Small Batch Machining Precision Parts presents its finest function well. Because of CNC Router, the product is of high precision and high efficiency, which helps it gain much more favor. Used in CNC hand model, Small Batch Machining Precision Parts has a promising application prospect. It is certified by ISO. It comes with an unconditional guarantee for year(s). To take care of different needs, product customization is provided. If you require any further information about the product, please do not hesitate to click http://www.tuowei-mockup.com/aluminum-alloy-prototype?page=2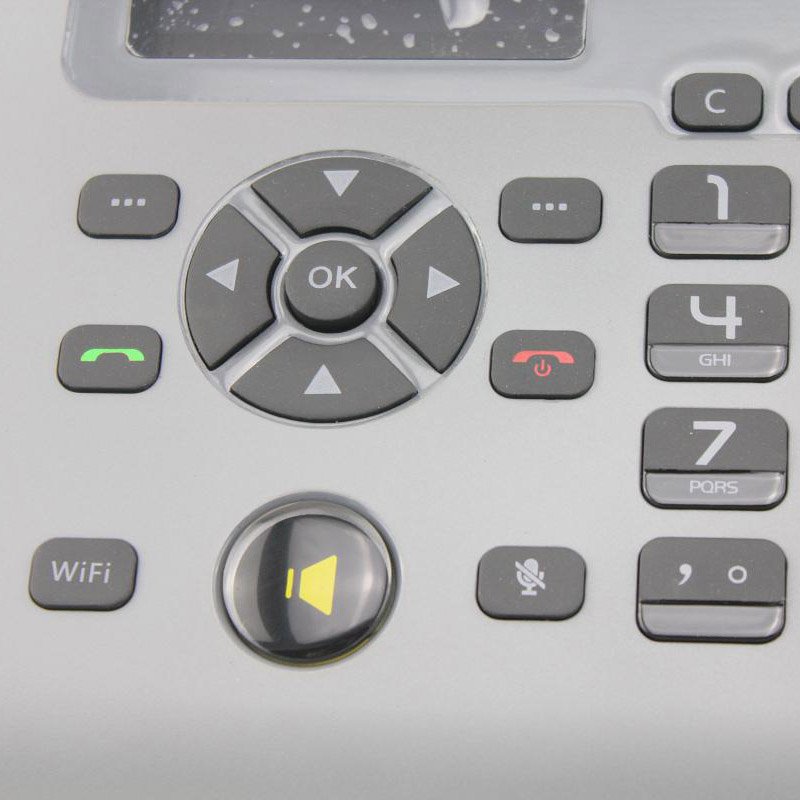 Tuowei has become a leading enterprise in the CNC hand model, industrial design industry. We have focused on this industry for more than 16 years. We have successfully established business connections with many trustworthy partners from worldwide. Our product list includes ABS Prototype, PC Prototype, PMMA Prototype, 3D Printing Prototype, Vacuum Casting Prototype, Aluminum Alloy Prototype, Stainless Steel Prototype, Brass Prototype. Equipped with advanced machines, we can provide customized service for our products. We provide one stop service of Design-Prototype-Injection mould. Prototype is made by CNC Milling,and the involved surface finishing including polishing, painting, the logo sticking.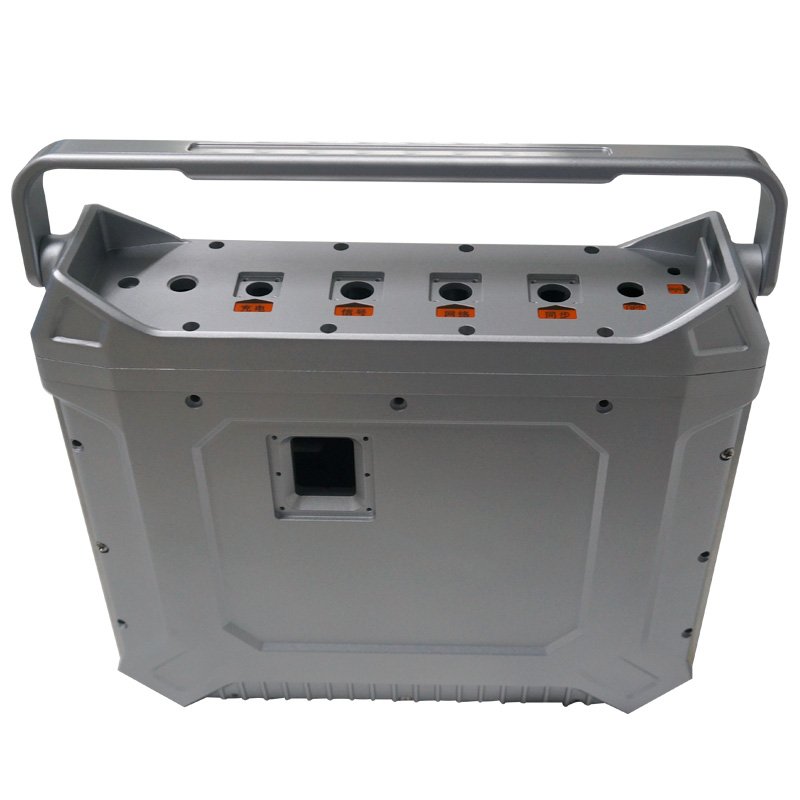 We take the idea of 'clients first'. Welcome people from all walks of life to consult and cooperate. http://www.tuowei-mockup.com/pmma-prototype