Insight into Smart Cooking Pot Prototype
2018-11-04
With stable and excellent performance, Smart Cooking Pot Prototype is highly recognized in the market.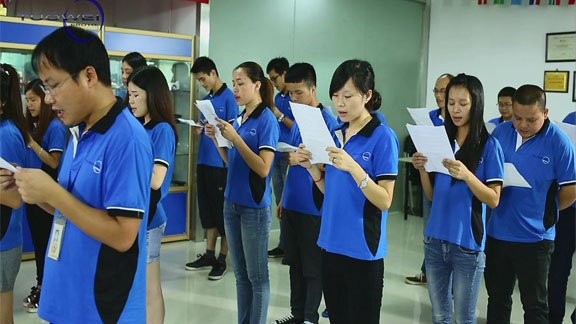 Key material we adopt at present is PC. Concise structure and high quality is the design principle it adheres to. Compared with the traditional ones, it better meets the market demands. We adopt a variety of technologies such as CNC machining, 3D printing, SLA laser forming in the production. On the strength of CNC Router, it is highly acclaimed by the clients for its high precision and high efficiency and many other unique features. It can be used in CNC hand model. It has successfully passed ISO. Most products are guaranteed from defects for year(s). Customized Smart Cooking Pot Prototype is also offered to meet specific requirements of customers. Learn more about the product right now: http://www.tuowei-mockup.com/pc-prototype

Until now, Tuowei has played a leading role in CNC hand model, industrial design industry. Tuowei has engaged itself in the CNC hand model, industrial design industry for 16 years. We are doing business with people from worldwide. There are many product lines like ABS Prototype, PC Prototype, PMMA Prototype, 3D Printing Prototype, Vacuum Casting Prototype, Aluminum Alloy Prototype, Stainless Steel Prototype, Brass Prototype where you can find what you want. We provide one stop service of Design-Prototype-Injection mould. Prototype is made by CNC Milling,and the involved surface finishing including polishing, painting, the logo sticking. PMMA material makes plastic products clear and transparent.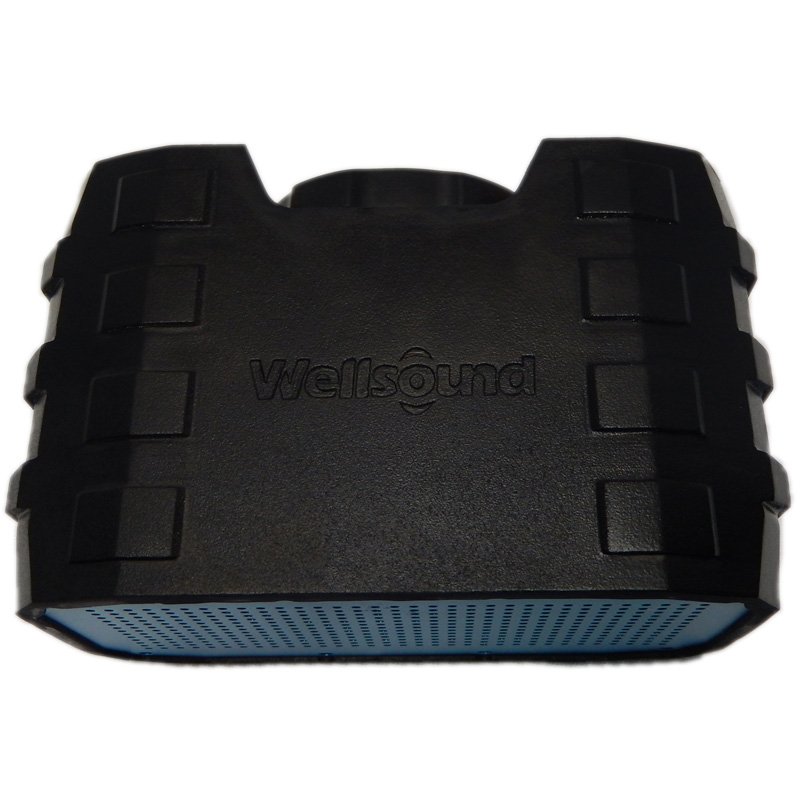 Our mission is to continually raise the bar of customer experience by sticking to the business principle of 'clients first'. If you are interested in us, you may click http://www.tuowei-mockup.com/pmma-prototype