Introducing Electronic Cigarette Prototype
2018-10-24
Electronic Cigarette Prototype is one of the most distinguished product among those collections in Tuowei.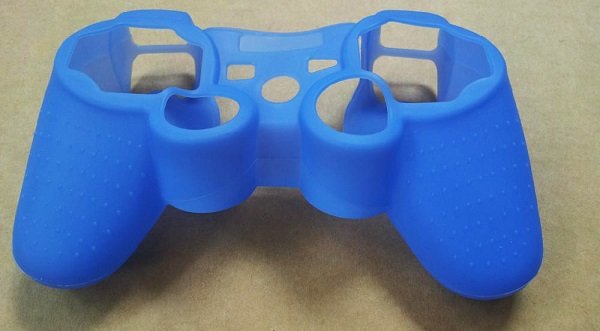 Aluminum alloy contributes to the outstanding quality of this product. Electronic Cigarette Prototype is carefully designed by skilled designers. It is consistent with industry standards. The adoption of CNC machining, 3D printing, SLA laser forming allows to deliver leading production efficiency. Owing to CNC Router, the typical features of Electronic Cigarette Prototype are high precision and high efficiency. It has been proved that Electronic Cigarette Prototype can be applied to CNC hand model. It has been ISO certified. Within year(s), you can enjoy our profitable warranty service. Our expertise and technologies enable tailor-made solutions for every customer. Browse through the complete information of Electronic Cigarette Prototype at http://www.tuowei-mockup.com/aluminum-alloy-prototype?page=2.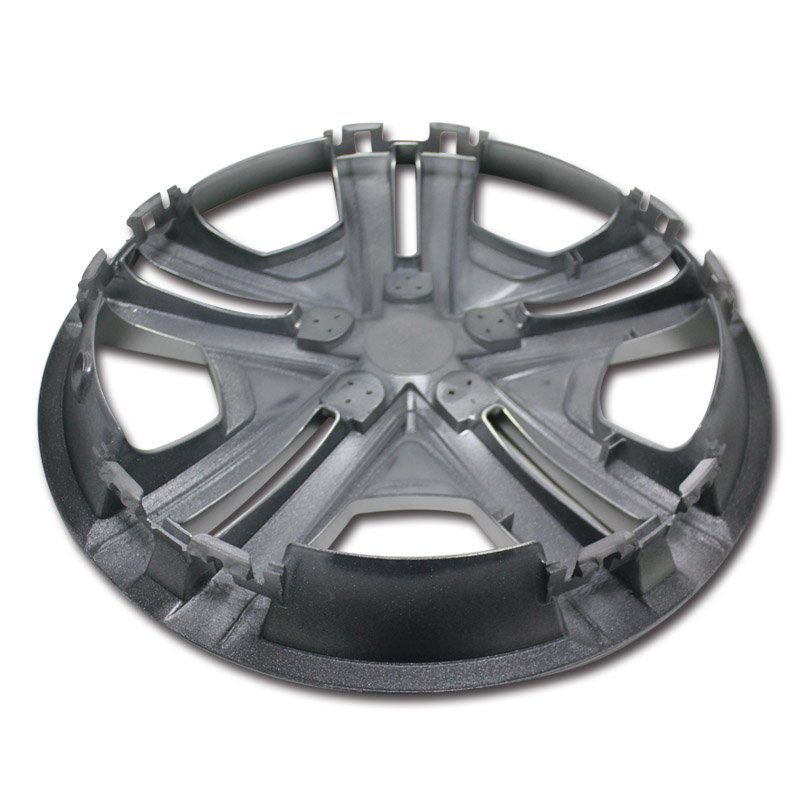 Since its establishment, Tuowei has been taking the lead in the development of CNC hand model, industrial design industry. Tuowei devotes 16 years to developing and producing superb Aluminum Alloy Prototype as well as offering professional customer service. Our products are broadly recognized in domestic and international market. There are many product lines like ABS Prototype, PC Prototype, PMMA Prototype, 3D Printing Prototype, Vacuum Casting Prototype, Aluminum Alloy Prototype, Stainless Steel Prototype, Brass Prototype where you can find what you want. Equipped with advanced machines, we can provide customized service for our products. We provide one stop service of Design-Prototype-Injection mould. Prototype is made by CNC Milling,and the involved surface finishing including polishing, painting, the logo sticking.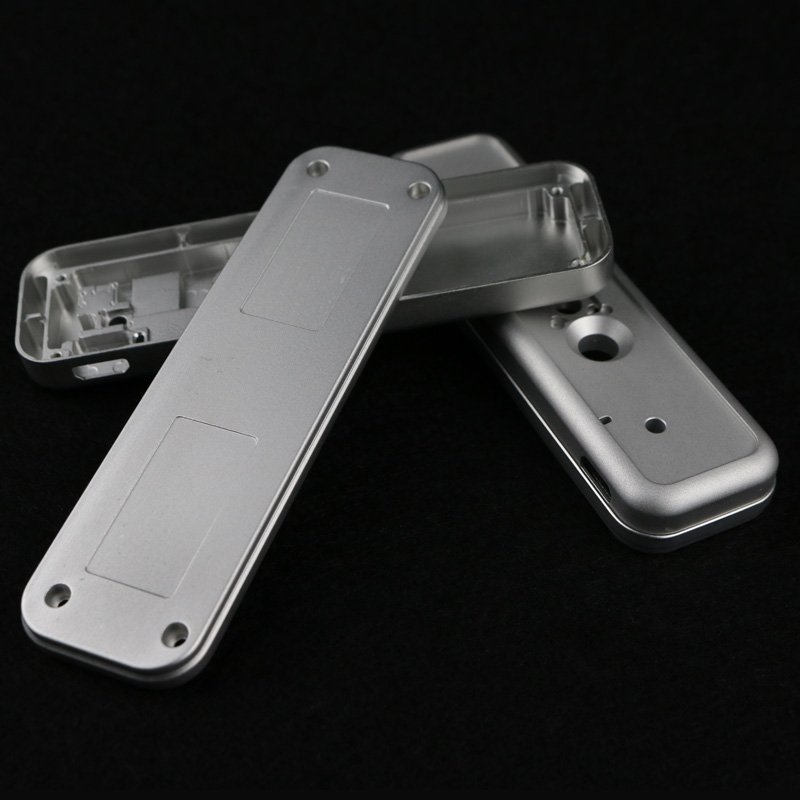 Tuowei always upholds the 'clients first' business idea. Sincerely welcome you to communicate with us for more details. http://www.tuowei-mockup.com/pmma-prototype