Introduction about Aluminum Alloy Shell Prototype
2018-10-28
It is one of the hot-selling products of Tuowei.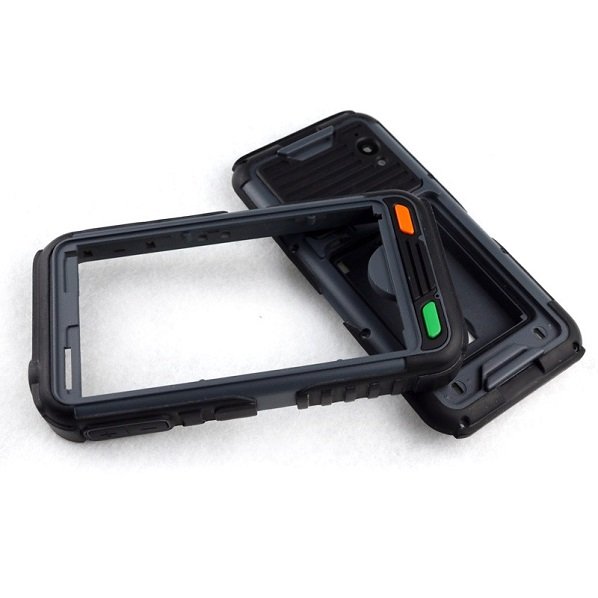 Aluminum Alloy Shell Prototype is created with qualified Aluminum alloy. It differs in size, color and type. It is designed to meet the industry criterion. We absorb CNC machining, 3D printing, SLA laser forming in designing and manufacturing Aluminum Alloy Shell Prototype. Endowed with CNC Router, the product is of high precision and high efficiency, which helps it gain much more favor. The fields of application include CNC hand model. The quality assurance of Aluminum Alloy Shell Prototype can be achieved with certification of ISO. A limited -year warranty is offered. Customization service is offered to meet different demands. Browse through the complete information of Aluminum Alloy Shell Prototype at http://www.tuowei-mockup.com/aluminum-alloy-prototype?page=2.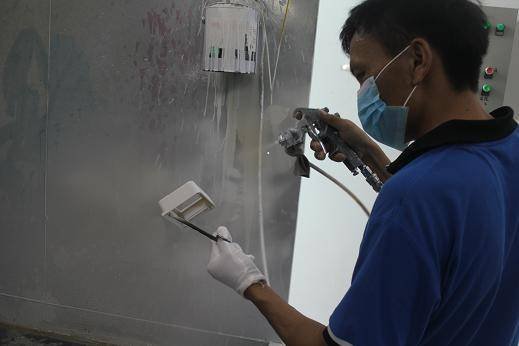 Tuowei has established itself as a quality supplier in the CNC hand model, industrial design industry. Tuowei has 16-year rich experience in manufacturing Aluminum Alloy Prototype. Our exporters are mainly from worldwide. The product portfolio of Tuowei includes ABS Prototype, PC Prototype, PMMA Prototype, 3D Printing Prototype, Vacuum Casting Prototype, Aluminum Alloy Prototype, Stainless Steel Prototype, Brass Prototype. Equipped with advanced machines, we can provide customized service for our products. We provide one stop service of Design-Prototype-Injection mould. Prototype is made by CNC Milling,and the involved surface finishing including polishing, painting, the logo sticking.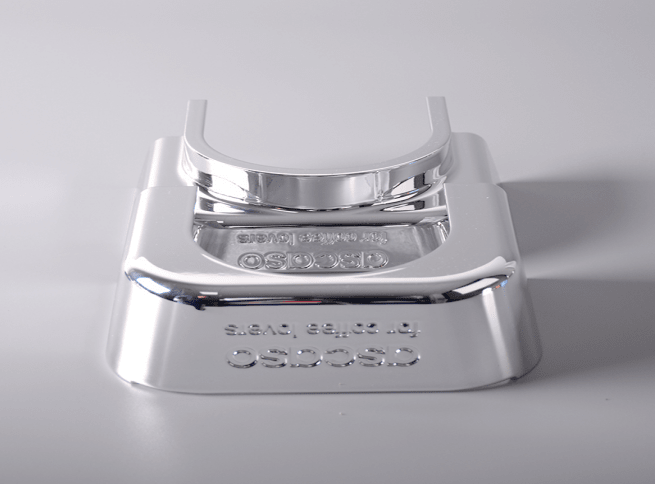 We have been always insisting on the principle of 'clients first'. Visit our website, you will find what you need and will not be disappointed. http://www.tuowei-mockup.com/pmma-prototype