Key points about Aluminum Alloy box prototype
2018-10-25
Due to the state-of-the-art facility and advanced technology, Aluminum Alloy box prototype is of superior performance.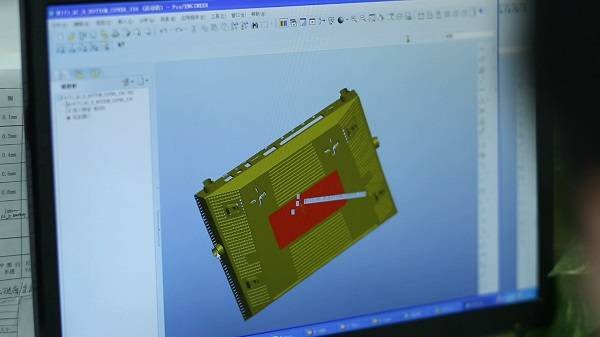 It mainly adopts Aluminum alloy. With the effort of excellent designers, Aluminum Alloy box prototype has unique style in its shape and appearance. It caters to the foreign markets. We absorb CNC machining, 3D printing, SLA laser forming in designing and manufacturing Aluminum Alloy box prototype. Owing to CNC Router, it reflects the innovative features such as high precision and high efficiency. It can be extensively used for CNC hand model. It has passed ISO to ensure quality and performance. It comes with a -year guarantee. We offer this product with customized services. Visit http://www.tuowei-mockup.com/aluminum-alloy-prototype?page=2 and see how we can help you.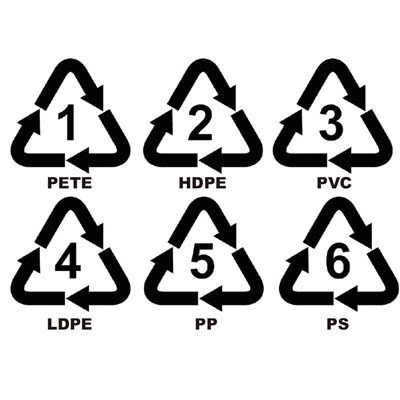 Until now, Tuowei has played a leading role in CNC hand model, industrial design industry. Tuowei has engaged itself in the CNC hand model, industrial design industry for 16 years. Our exporters are mainly from worldwide. Tuowei's product range includes ABS Prototype, PC Prototype, PMMA Prototype, 3D Printing Prototype, Vacuum Casting Prototype, Aluminum Alloy Prototype, Stainless Steel Prototype, Brass Prototype. Equipped with advanced machines, we can provide customized service for our products. We provide one stop service of Design-Prototype-Injection mould. Prototype is made by CNC Milling,and the involved surface finishing including polishing, painting, the logo sticking.

Tuowei sets forth with the business concept of 'clients first'. In need of more information, please check http://www.tuowei-mockup.com/pmma-prototype