Key points about Electrical Silicone Rapid Prototype
2018-10-30
Electrical Silicone Rapid Prototype is the best-selling product of Tuowei.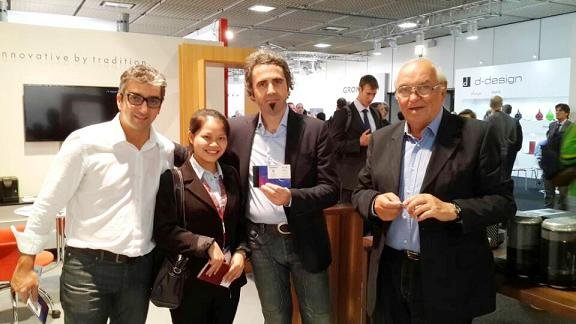 It is designed by using superior and well- selected Silicone Rubber. It has a novel structure design. The measured data indicates that Electrical Silicone Rapid Prototype meets the market requirements. The introduction of CNC machining, 3D printing, SLA laser forming enables us to provide cost-effective and high-quality product. Endowed with CNC Router, it reflects the innovative features such as high precision and high efficiency. It can be used in the following applications: CNC hand model. It is certified by ISO. The product warranty shall be year(s). We can customize a product perfectly in accordance with your requirements. Browse through the complete information of Electrical Silicone Rapid Prototype at http://www.tuowei-mockup.com/vacuum-casting-prototype-html.

Tuowei holds leading position in the CNC hand model, industrial design industry. We have established our competitive advantages over the past 16 years. We have established a business relation with clients from worldwide. Our offerings include ABS Prototype, PC Prototype, PMMA Prototype, 3D Printing Prototype, Vacuum Casting Prototype, Aluminum Alloy Prototype, Stainless Steel Prototype, Brass Prototype. Our products are well packaged and protected during transportation. The materials of our products include ABS, POM, PC, PA6, PA66, PMMA, aluminum, iron, steel, bake-lite, EVA and etc. With its own superb technology and efficient service, Tuowei hand model is well accepted at home and abroad.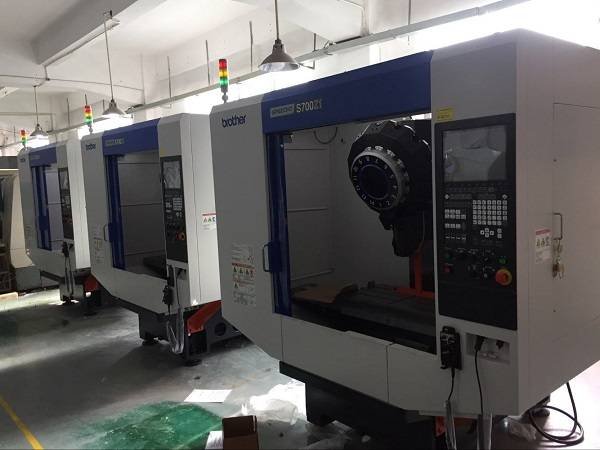 We have been implementing the policy of 'clients first'. Welcome people from all walks of life to consult and cooperate. http://www.tuowei-mockup.com/pmma-prototype