Official recommendation of Brass base of Buddha Prototype
2018-10-18
Brass base of Buddha Prototype is the best-selling product of Tuowei.



The main material for producing Brass base of Buddha Prototype is Brass.It is well designed.Brass base of Buddha Prototype that presents different styles can be in line with different needs of clients.Many advanced technologies have been introduced by our company, such as CNC machining, 3D printing, SLA laser forming.Coupled with CNC Router,high precision and high efficiency characterize Brass base of Buddha Prototype.Brass base of Buddha Prototype is practical for CNC hand model.The product certifications we have gained include ISO.The warranty shall expire year(s) from the purchase date.Customized solution is one of our advantages.If you require any further information about the product, please do not hesitate to click http://www.tuowei-mockup.com/brass-prototype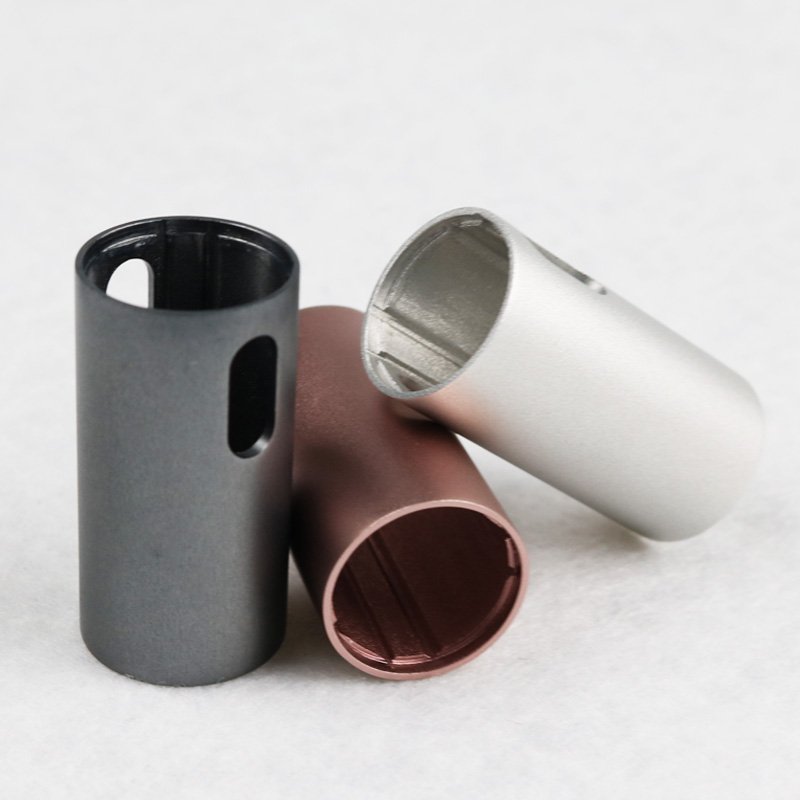 Tuowei is a trustworthy CNC hand model, industrial design manufacturer at home and abroad.Tuowei has 16-year rich experience in manufacturing Brass Prototype.We are doing business with people from worldwide.Our product list includes ABS Prototype, PC Prototype, PMMA Prototype, 3D Printing Prototype, Vacuum Casting Prototype, Aluminum Alloy Prototype, Stainless Steel Prototype, Brass Prototype.Our products are well packaged and protected during transportation. The materials of our products include ABS, POM, PC, PA6, PA66, PMMA, aluminum, iron, steel, bake-lite, EVA and etc. With its own superb technology and efficient service, Tuowei hand model is well accepted at home and abroad.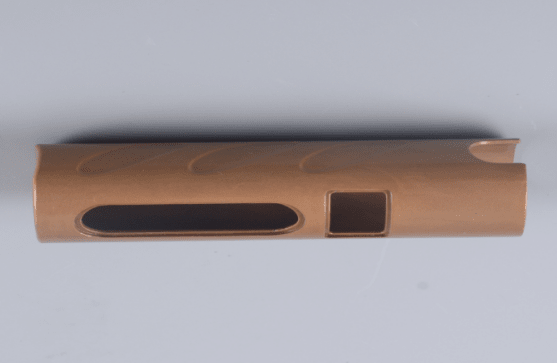 We will hold on to the work guidelines: 'clients first'.For more information, please visit http://www.tuowei-mockup.com/pmma-prototype