Superb Car light rapid prototype briefing
2018-11-03
Car light rapid prototype plays an important role for the development of Tuowei.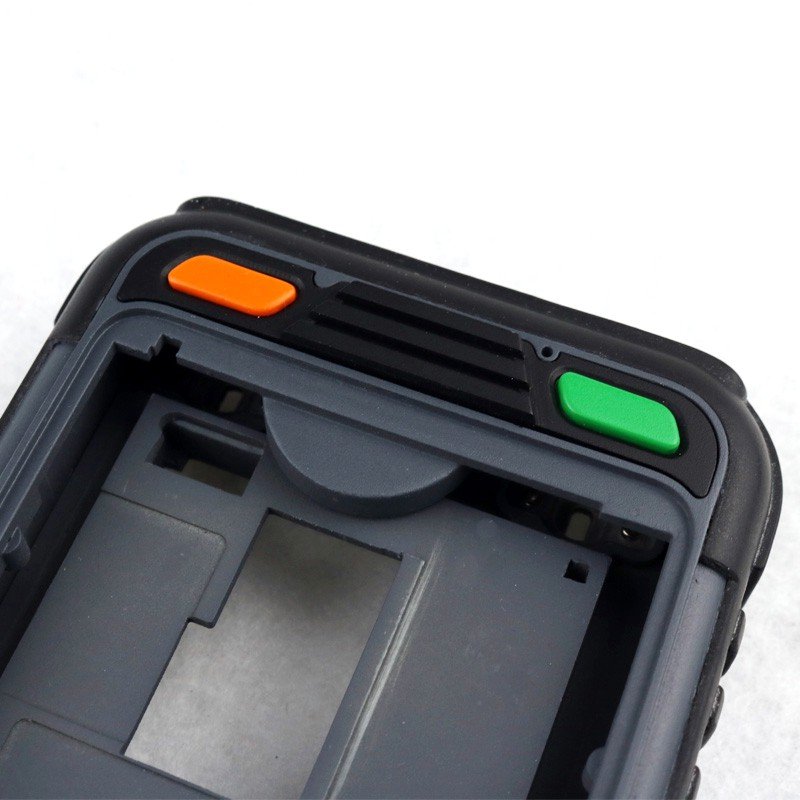 It is made of PMMA which is environment-friendly, safe and durable for long term use. It has a novel structure design. It is designed to meet the different demand preferences. Car light rapid prototype is exquisitely manufactured by state-of-the-art CNC machining, 3D printing, SLA laser forming. Finished with CNC Router, it is highly acclaimed by the clients for its high precision and high efficiency and many other unique features. It has a vast variety of application, including CNC hand model. We have achieved ISO. For any non-human damage within year(s) after the product is sold, the replacement is free of charge. Car light rapid prototype can be tailored to suit you perfectly. If you are a fan of Car light rapid prototype, please leave out the following content and directly click on http://www.tuowei-mockup.com/pmma-prototype.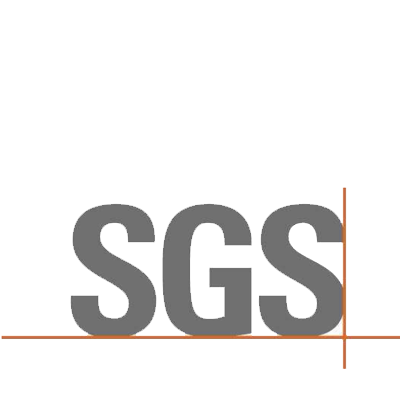 Tuowei holds leading position in the CNC hand model, industrial design industry. We have more than 16 years of expertise. We have successfully established business connections with many trustworthy partners from worldwide. We sell an assortment of products including ABS Prototype, PC Prototype, PMMA Prototype, 3D Printing Prototype, Vacuum Casting Prototype, Aluminum Alloy Prototype, Stainless Steel Prototype, Brass Prototype. We provide one stop service of Design-Prototype-Injection mould. Prototype is made by CNC Milling,and the involved surface finishing including polishing, painting, the logo sticking. PMMA material makes plastic products clear and transparent.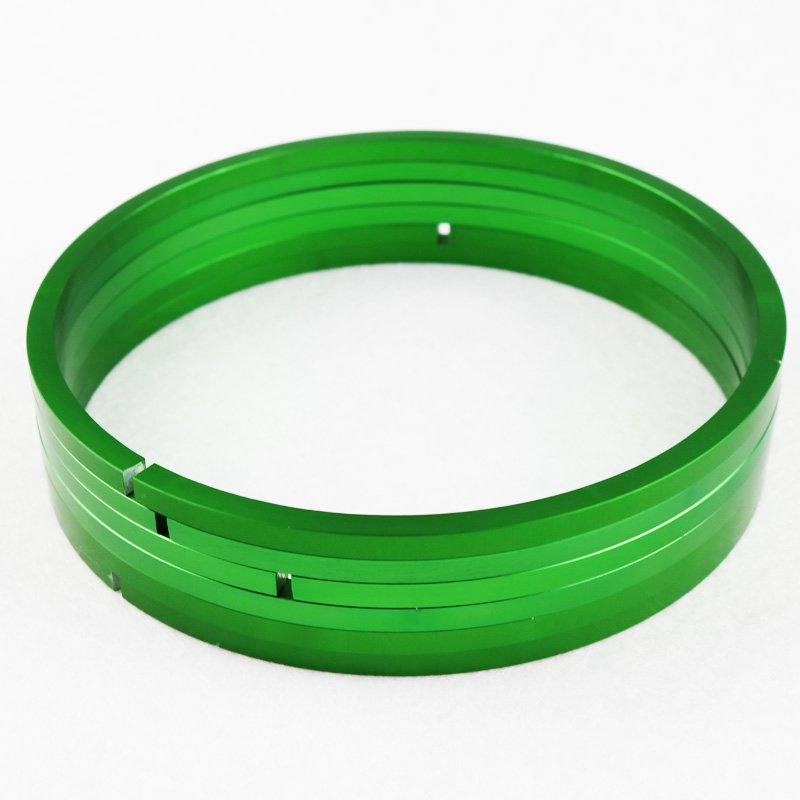 Tuowei is guided by a wise principle: 'clients first'. Here at http://www.tuowei-mockup.com/pmma-prototype more details can be found.