What makes Aluminum Alloy Cavity Prototype so awesome?
2018-10-27
Aluminum Alloy Cavity Prototype is one of the most distinguished product among those collections in Tuowei.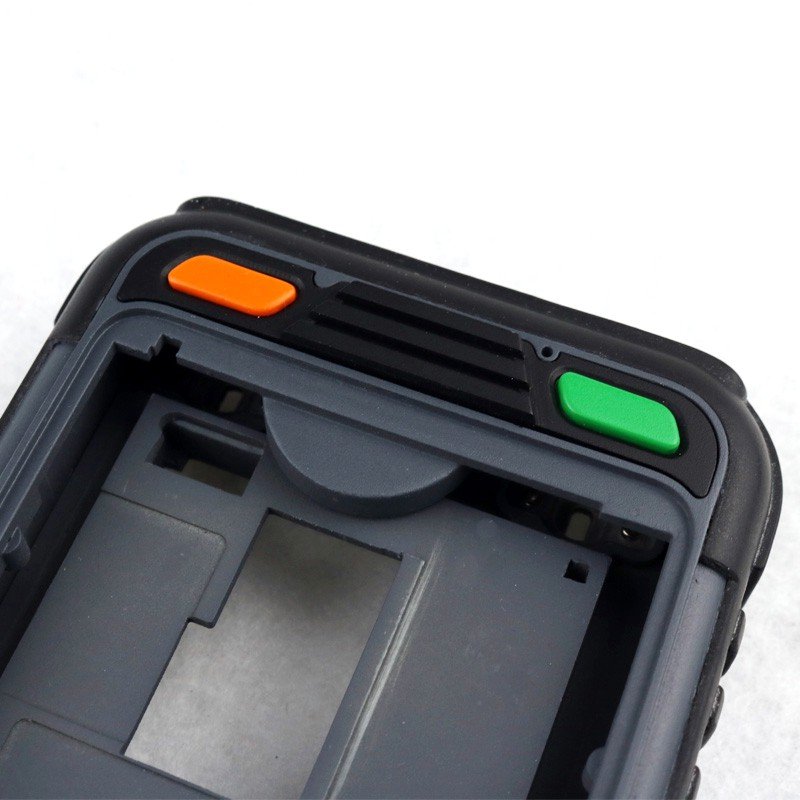 Such materials as Aluminum alloy are adopted in its production. Aluminum Alloy Cavity Prototype is designed in different styles and varied sizes. It is supposed to cater to all kinds of customers across the market. The latest CNC machining, 3D printing, SLA laser forming improves the quality of Aluminum Alloy Cavity Prototype. Relying on CNC Router, the product embodies superb than other products in the market. It is widely applicable to CNC hand model. It has obtained ISO. A limited -year warranty is offered. We can personalize Aluminum Alloy Cavity Prototype for you. View our full line of products at http://www.tuowei-mockup.com/aluminum-alloy-prototype?page=2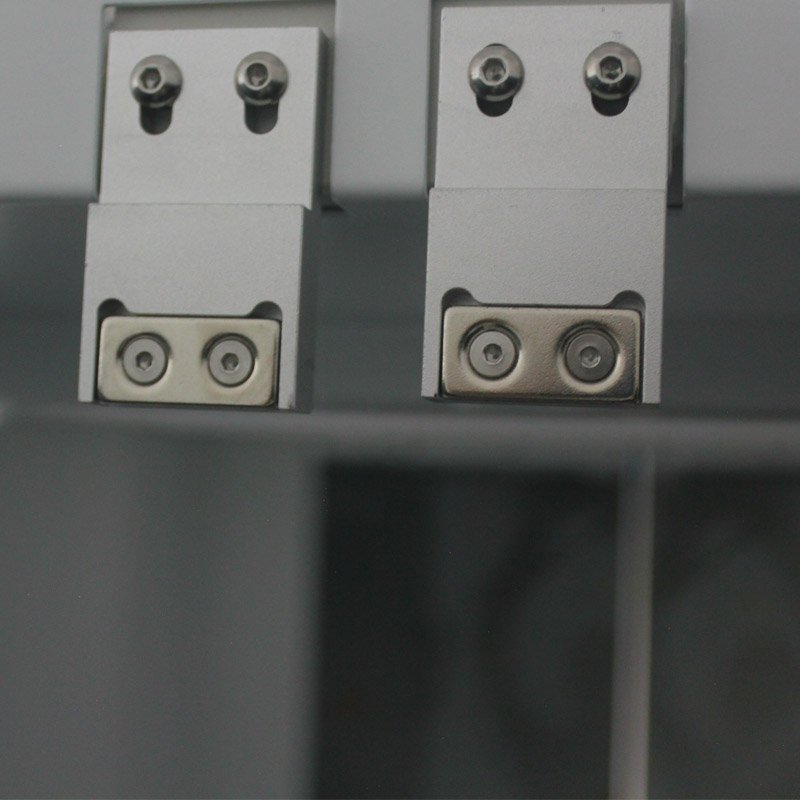 Until now, Tuowei has played a leading role in CNC hand model, industrial design industry. Tuowei has 16-year rich experience in manufacturing Aluminum Alloy Prototype. We deliver our products worldwide, including worldwide. A diverse and extensive product list is provided to meet different market demands, which includes ABS Prototype, PC Prototype, PMMA Prototype, 3D Printing Prototype, Vacuum Casting Prototype, Aluminum Alloy Prototype, Stainless Steel Prototype, Brass Prototype. Equipped with advanced machines, we can provide customized service for our products. We provide one stop service of Design-Prototype-Injection mould. Prototype is made by CNC Milling,and the involved surface finishing including polishing, painting, the logo sticking.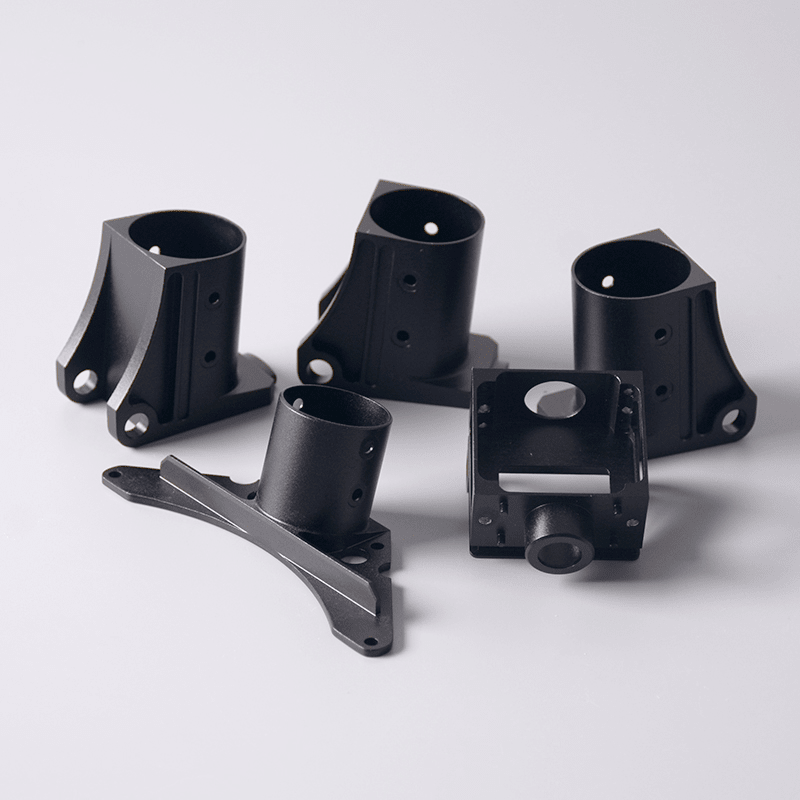 The policy of 'clients first' is strictly observed by us. Tuowei is always ready for customers at home and abroad.