Fan Blade are widely used in different aspects of our life. It's real product made by plastic mold, but how to make a prototype in such shape?
CNC machining the blade with 1 piece is a challenge for our prototyping technology. Our client requires transparency and good hardness so choosing material is the most important section.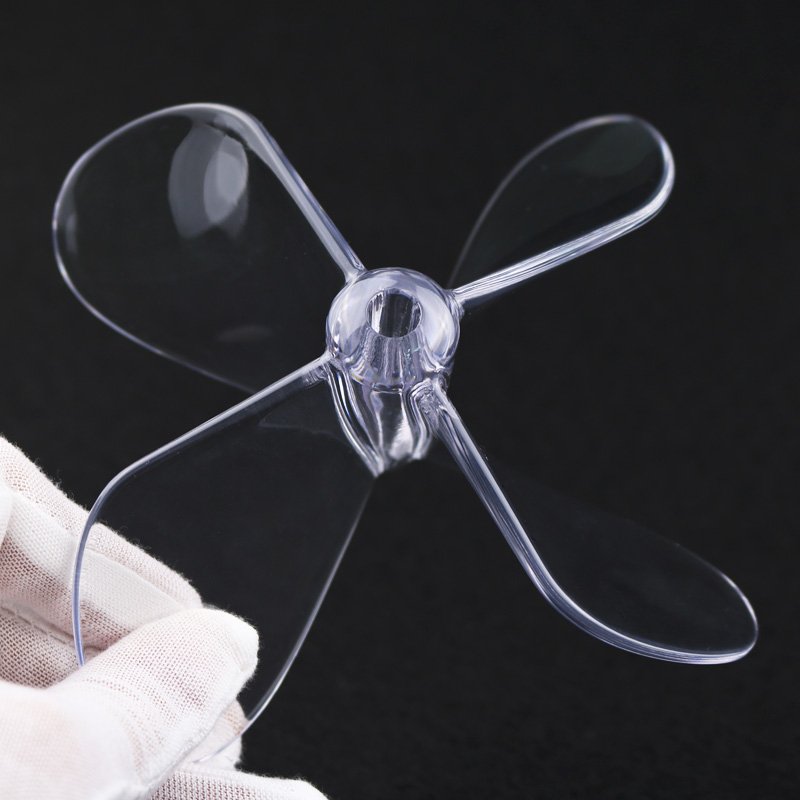 Refer to clear parts, PC and PMMA material are often used in prototype making. But because of special strength, PC is more suitable for fan blade processing.
After receiving 3d drawings from customers, CNC programming is the first step of making a prototype. Then cutting the PC sheet as per the prototype requires and mill the prototype shape as per the setting tooling path. Finished by CNC, the machined parts will be delivered to surface finish department to deburr and polishing.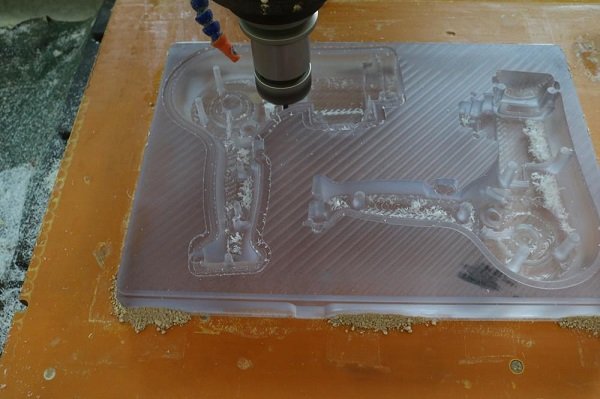 Due to the special properties of PC, fumigation is applied to achieve clear effect, which will save a lot of cost and time.
Finally,after all hand work finish, our QC team will check the quality of fan blade prototype. We will use Calipers,3D coordinate measurement, gauges etc to check the dimensions.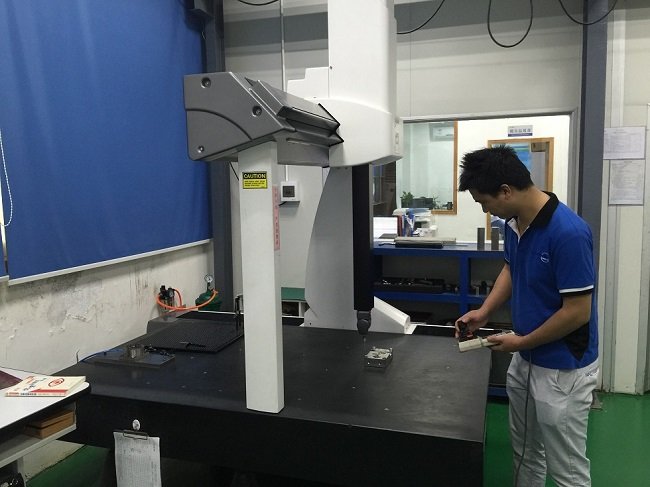 In Tuowei Model, every project is finished by strict demands from clients. Quality is the most important element of our business development!