A Flexible Heater Offers Innovative and Optimal
Requirements related to warmth
Flexible heaters have proved to be the most effective tool in ups and heat transfer in limited areas.
These heaters are very important for warming solutions that are critical to safety.
Flexible heaters are a practical option if you have an application that requires accurate, reliable and immediate transfer of thermal energy.
These heaters are embedded in different types of materials, including but not limited to silicone rubber, polyester, pi, etching and printing circuits, etc.
Typically, the flexible heater will include etched foil laminated between flexible insulation materials.
With the constant innovation in this area, this heater has gone above and beyond several unimaginable challenges.
Flexible heating foil has many advantages.
Let's take a look at some of these: customization: because they are very flexible, versatile and can be laminated between different materials, this heater can be customized to meet the most complex requirements.
They can be easily manufactured to meet customer specifications.
• Multiple circuits: In this heating element, heating-
Temperature holding circuit and temperature holding circuit can be provided.
Therefore, a single heater can meet the requirements of both types.
Flexibility: this is of course the biggest advantage of this heater.
They can be embedded in the device or even installed around the container.
In some cases, they can even be folded in shoes or gloves to keep hands and feet warm during the harsh winter months.
Uniform distribution of temperature: the heat exchange provided by this heater is evenly distributed.
Despite the edge loss, the heat distribution is constant.
The sensor position is simple: the sensor connection can be arranged on the same plane as the heating circuit.
In addition, as required, multiple voltages can be set in the heating element.
These advantages make flexible heaters very popular in different industries.
One of the most common heaters is the silicone rubber heater.
Silicone rubber is a strong and durable material, it also has excellent temperature performance.
They are best suited for different types of low, heat transfer requirements.
You will find that they are used in different equipment, such as food service equipment, photo copiers, medical respirator and freeze protection equipment, etc.
Today, you will find flexible heaters used in different applications around the world.
Whether it's green technology, medical equipment, telecom, food services, military or transportation, you'll find that these heaters play a key role in hundreds of applications.
In addition, most manufacturers offer other custom features such as custom Watt density, dielectric strength, thin or thick profiles, pressure sensitive glue added (PSA)etc.
All of these features make a flexible heater suitable for industrial, consumer and manufacturing products.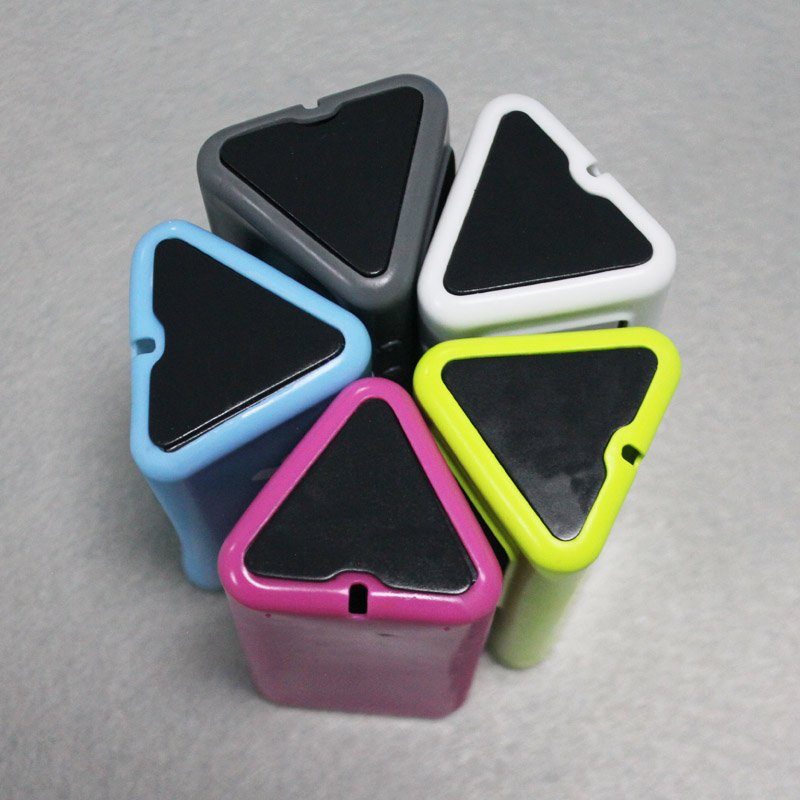 Shenzhen Tuowei Model Technologies Co., Ltd. is deemed as one of the leading provider of abs rapid prototyping products in China.
Shenzhen Tuowei Model Technologies Co., Ltd. is a reliable company that offers wonderful . In addition, the company also provides related components to make it more efficient. To know more, go to Tuowei Model.
prototype companies abs rapid prototype is slower than abs fast prototype but has a number of special applications, such as for abs material rapid prototyping suppliers.
Shenzhen Tuowei Model Technologies Co., Ltd. can promise that abs prototypes manufacturers is one of the best products sold in the worldwide market at present.
Shenzhen Tuowei Model Technologies Co., Ltd. employs a group of professional staff, enhancing the function of abs cnc machining prototype.