All About The Astonishing Evolution of The Printing
There was a time in the past when printing was limited to paper, which was done with large machines and cost a lot of money.
As the situation changes, the machine becomes smaller, the printing becomes cheaper and more versatile.
However, printing is no longer limited to bulky machines and specific paper, even paper.
We are now printing things out of thin air with 3D printing technology.
We print on all kinds of surfaces and the cost is much lower!
No one would imagine it would be so easy and easy to print on something.
The development of printing provides a series of new opportunities for various industries to expand their business.
Adding web print elements to your email has become increasingly profitable
Help you sell business stores that can print custom products.
If you're already thinking about adding a web-to-
Print the solution for your store, and then here's a brief idea about the target audience.
Who is your target audience?
If you want to invest in web printing design software to expand your business, then you should know that your target audience does not have to be a retail consumer.
Even if your customers are other businesses, you can increase the sales of the products you have already produced through some customization.
As you read this, the demand for custom products is growing.
The goal of what you can customize is the hospitality industry, the entertainment industry, the event management industry, the sports industry, the aviation industry, and of course the average retail buyer.
Products that you can provide for different industries: Your business customers also want to customize products;
Hotels and airlines want toiletries with their own logo and name, blankets and napkins, etc.
The wedding industry always wants to have a little personal feel for each wedding party, sometimes the initials of the couple, or a label, or a logo, and the list is constantly changing.
The event manager will want to put a small event banner on the water bottle and the accessory package they provide (
Any activities organized by them), etc.
The development of W2p custom printing has revolutionized the gift industry.
There are a few little kiosks set up in the gift store where you can sit with the designer, pick something from their limited template and customize a little for the tote bag.
The bag will arrive in a few weeks.
Not to mention, this is a premium item at a premium point.
Web to print technology is now used more and more widely, and anyone can print things on many products from anywhere.
You don't even need a computer, let alone a special designer!
Due to its ease of use and simplicity, it is becoming more and more important in the market.
You can simply take out your mobile phone, visit any store that offers web printing services, design the product you want, choose the payment method that is convenient for you and place an order.
According to your location, most decent sites will deliver your product in a day or two.
This means that people are now more inclined to customize their products.
The market is full of innovation and great ideas.
To produce everything, many people want to have their own marks on these great ideas.
They want their laptops and phone cases to match or complement each other, their t-
The shirt says something about trends, the cups they use to motivate, and their initials on everything.
How to start your web printing tour: If you already have an online store selling one or more of these products, then getting into the web printing area is not a big problem.
It's simple enough if you don't do it and start from scratch.
You can choose from a variety of available stores ready to use web printing and continue to use it.
With an existing store, you can get extra benefits from a loyal customer base.
They already like the quality of your product, so they will definitely see the added value provided by customization.
Web printing software enables customers to do what they want.
It reduces the hassle of sitting with a designer and printing photos on a mug or T-shirtshirt.
If you are a shop owner, the amount of time you spend designing and manufacturing your products will decrease.
Instead, you can focus on how to reach more customers and how to expand your business.
All you have to do is provide a variety of products that your customers can print;
They can then process the design elements themselves according to the parameters you define.
To sum up: whether your customer is a business or a regular consumer, custom tools will only increase your business revenue.
You can now take advantage of the trend advantages of custom products and establish yourself as a trusted printer and one-
One-stop solution for personalized products.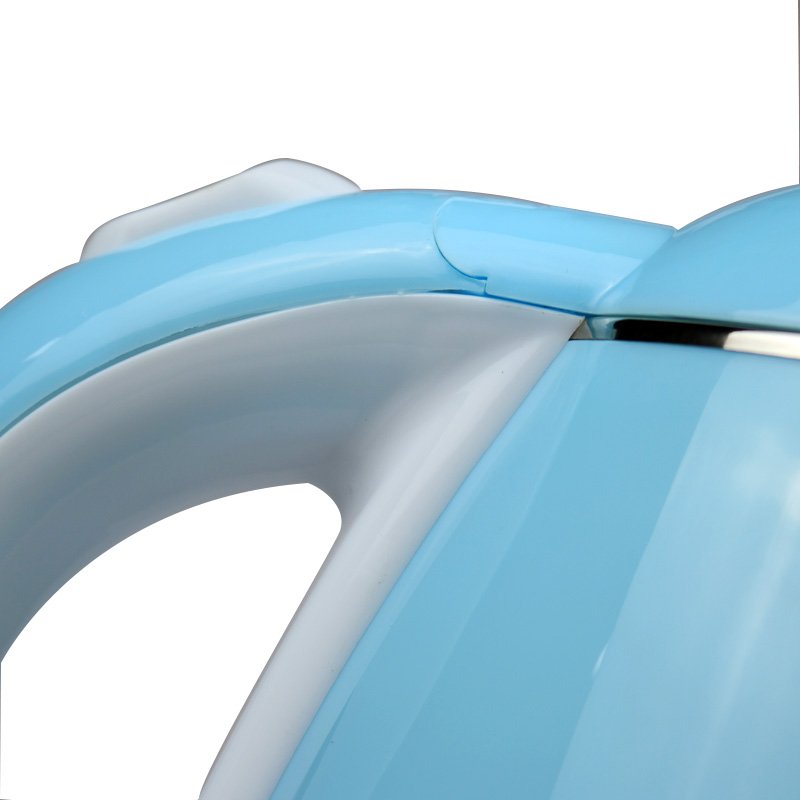 With new and upcoming social commerce technologies, the biggest change for abs rapid prototype made in China marketers will be a shift in focus from branding to lead generation and conversion.
Shenzhen Tuowei Model Technologies Co., Ltd. will become the destination store for customers, offering the convenience of multiple brands and channels, and providing a personal high touch shopping experience that helps create lifelong customer relationships.
Now that Shenzhen Tuowei Model Technologies Co., Ltd. has become a leader in the space and have been able to scale appropriately, we are ready to expand to other cities.
Shenzhen Tuowei Model Technologies Co., Ltd. manufactures abs rapid prototype with innovative facilities and professional operation.