Introduction to Phone Prototyping
2018-11-07
To provide high-quality Phone Prototyping, the state-of-the-art production equipment is adopted by Tuowei.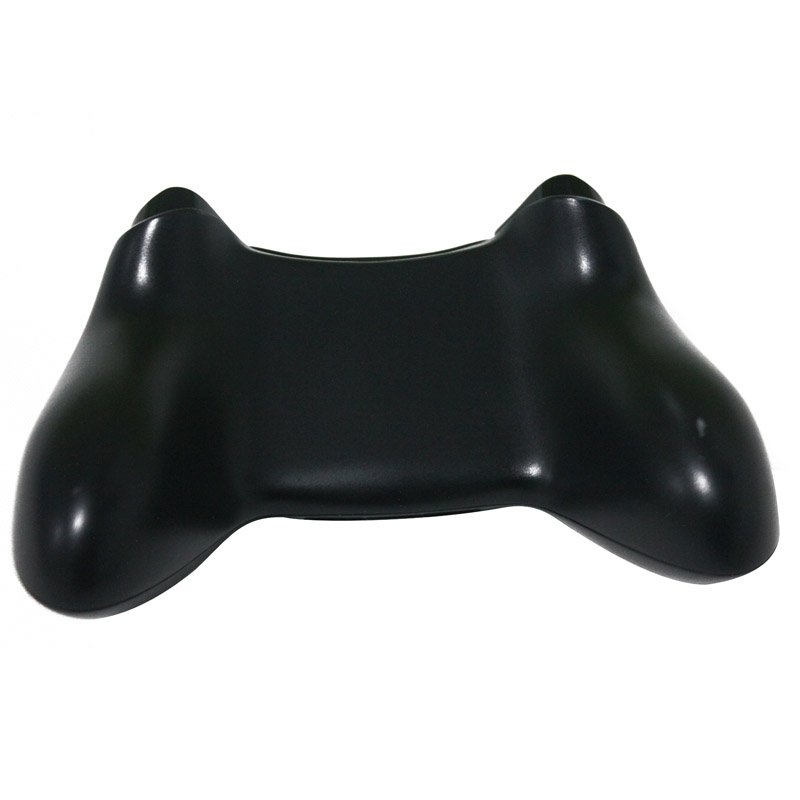 Phone Prototyping is made of high-quality ABS. Phone Prototyping is created with fashionable design idea. We offer a range of design services to help you get exactly what you want. The adoption of CNC machining, 3D printing, SLA laser forming allows to deliver leading production efficiency. By virtue of such parameters as CNC Router, it features high precision and high efficiency. It mainly serves CNC hand model. The certificates of ISO have been attained. Warranty service for year(s) is provided. Customized Phone Prototyping is supported by us. View our full line of products at http://www.tuowei-mockup.com/abs-prototype?page=1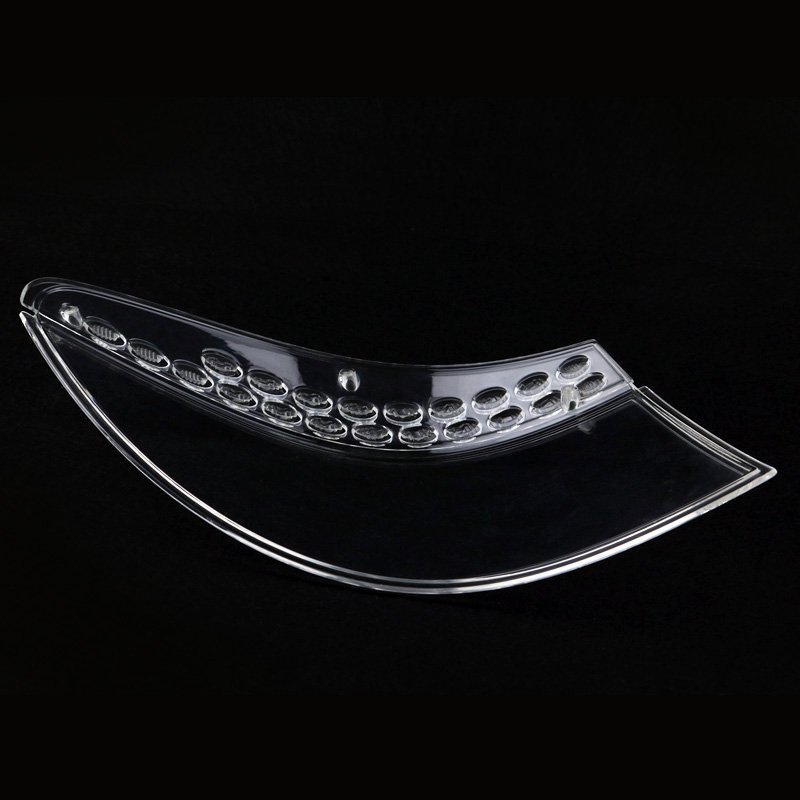 It is known that Tuowei is an influential enterprise that produces superior ABS Prototype. We have over 16 years of experience in this field. We have been recognized by customers from worldwide. We take great pride in manufacturing ABS Prototype, PC Prototype, PMMA Prototype, 3D Printing Prototype, Vacuum Casting Prototype, Aluminum Alloy Prototype, Stainless Steel Prototype, Brass Prototype. The materials of our products include ABS, POM, PC, PA6, PA66, PMMA, aluminum, iron, steel, bake-lite, EVA and etc. With its own superb technology and efficient service, Tuowei hand model is well accepted at home and abroad. Equipped with advanced machines, we can provide customized service for our products.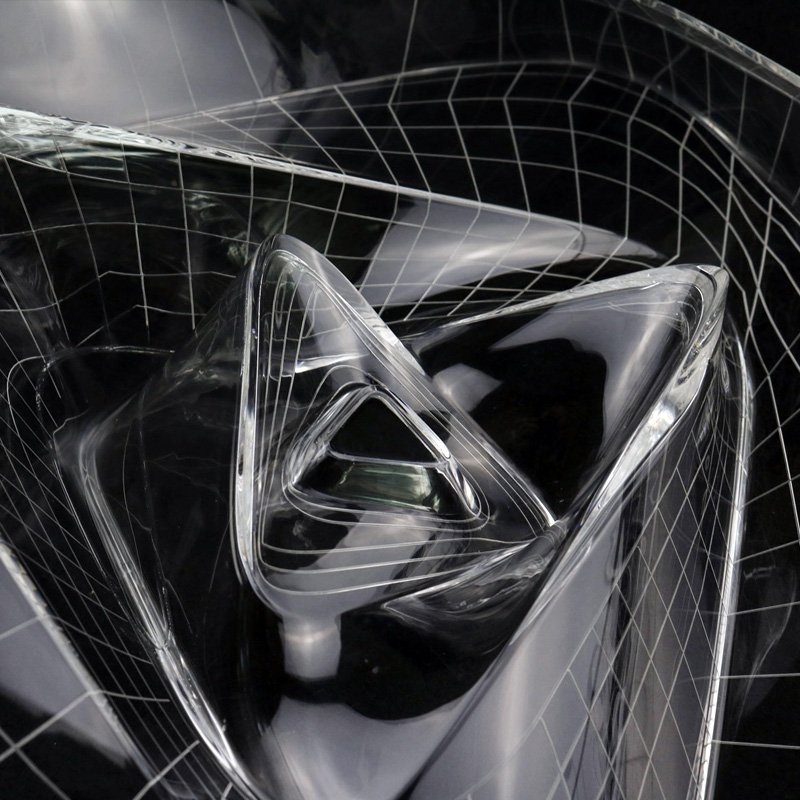 Tuowei sets forth with the business concept of 'clients first'. We are always here to answer all your questions. Contact us: http://www.tuowei-mockup.com/