Brief introduction of Voice-Controlled Robot Prototype
2018-11-08
As one of the most popular products in Tuowei, Voice-Controlled Robot Prototype wins increasing popularity.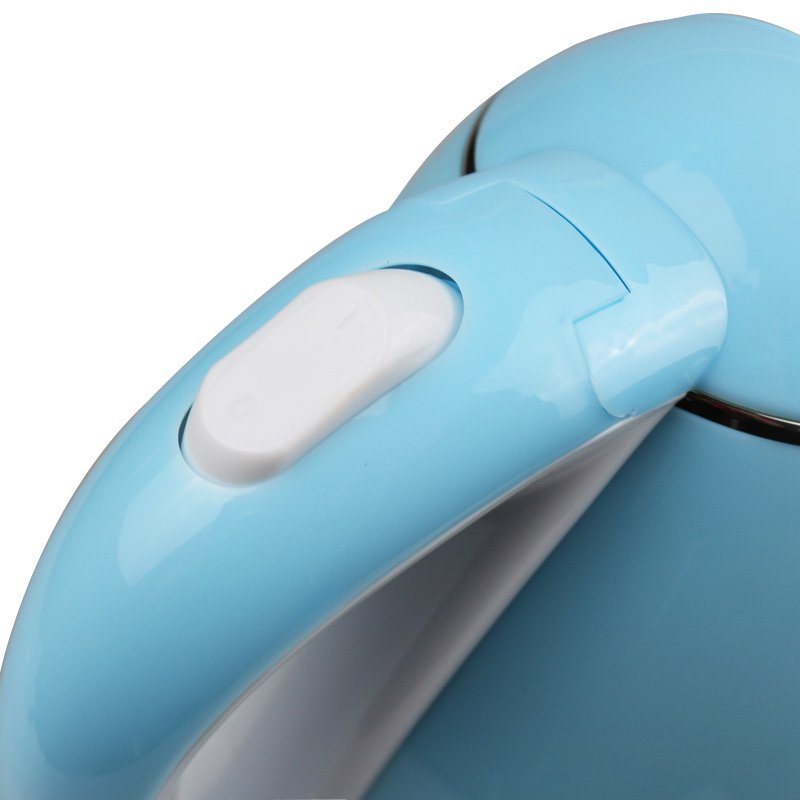 It is produced with such materials as ABS. Voice-Controlled Robot Prototype is designed in different styles and varied sizes. It is designed based on customer's requirement. Voice-Controlled Robot Prototype is perfected by the adoption of high-end CNC machining, 3D printing, SLA laser forming. With such parameters as CNC Router, high precision and high efficiency characterize Voice-Controlled Robot Prototype. It has a vast variety of application, including CNC hand model. It has been ISO certified. We warrant products for  year(s). We offer this product with customized services. All can be found in http://www.tuowei-mockup.com/abs-prototype?page=1

Tuowei plays an important role in the CNC hand model, industrial design field. Tuowei was incorporated 16 years ago. So far our company has been a popular choice in worldwide. Our offerings include ABS Prototype, PC Prototype, PMMA Prototype, 3D Printing Prototype, Vacuum Casting Prototype, Aluminum Alloy Prototype, Stainless Steel Prototype, Brass Prototype. The materials of our products include ABS, POM, PC, PA6, PA66, PMMA, aluminum, iron, steel, bake-lite, EVA and etc. With its own superb technology and efficient service, Tuowei hand model is well accepted at home and abroad. Equipped with advanced machines, we can provide customized service for our products.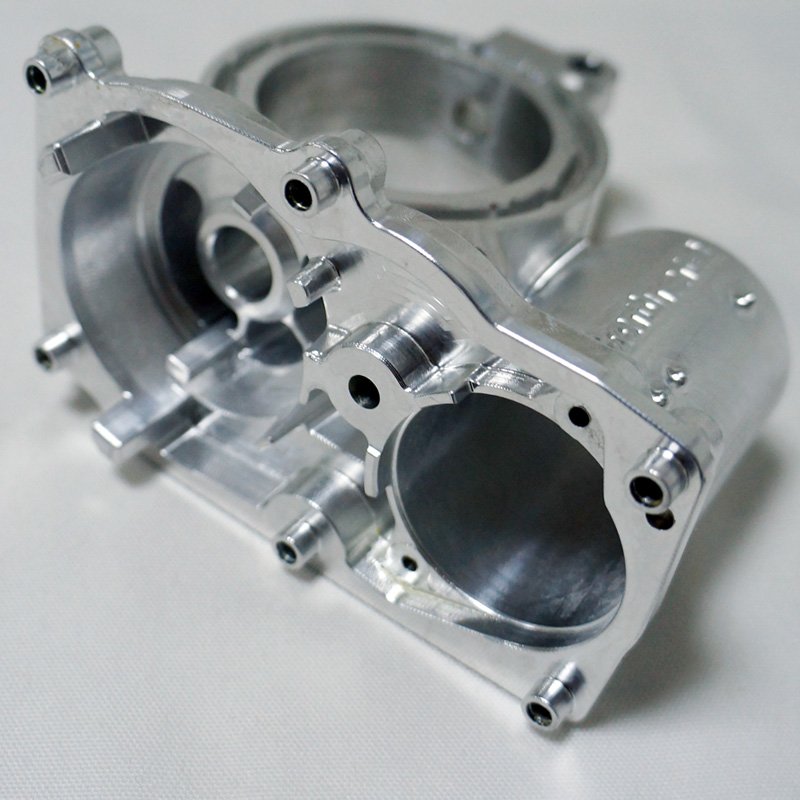 The management concept of the company: 'clients first'. For more information, please check http://www.tuowei-mockup.com/