Details about Fly Mouse Prototype
2018-11-06
Fly Mouse Prototype from Tuowei serves many famous brands.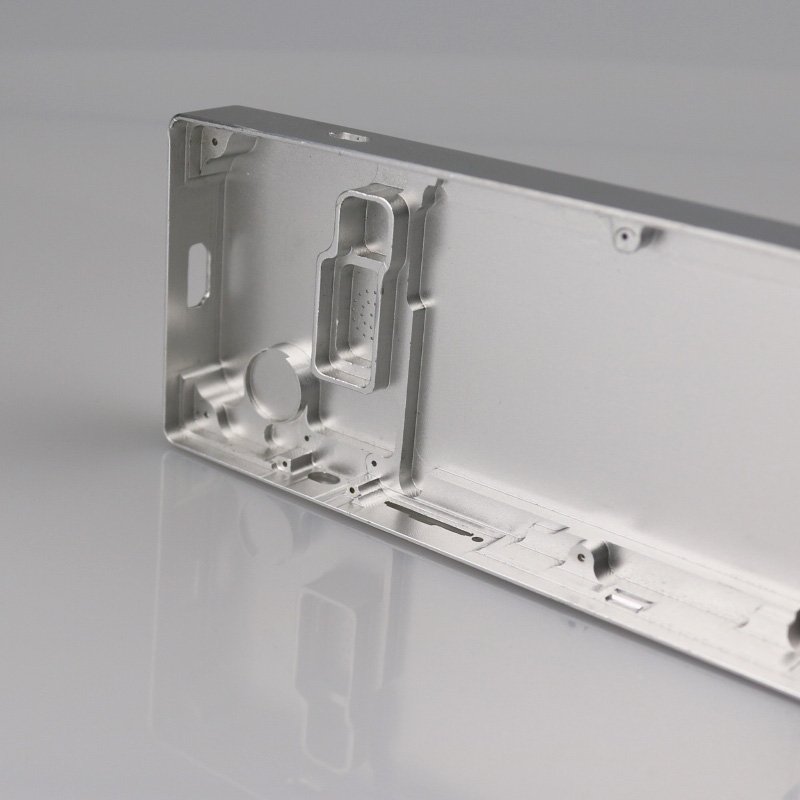 Fly Mouse Prototype is superior in selection of ABS. With the effort of excellent designers, Fly Mouse Prototype has unique style in its shape and appearance. It caters to the foreign markets. The adoption of the latest CNC machining, 3D printing, SLA laser forming improves the quality of product. Endowed with CNC Router, it gets such merits as high precision and high efficiency. Fly Mouse Prototype is widely used in CNC hand model. The quality assurance of Fly Mouse Prototype can be achieved with certification of ISO. We want to offer you the very best with -year warranty. Your specific requirements on Fly Mouse Prototype are accepted. Browse through the complete information of Fly Mouse Prototype at http://www.tuowei-mockup.com/abs-prototype?page=1.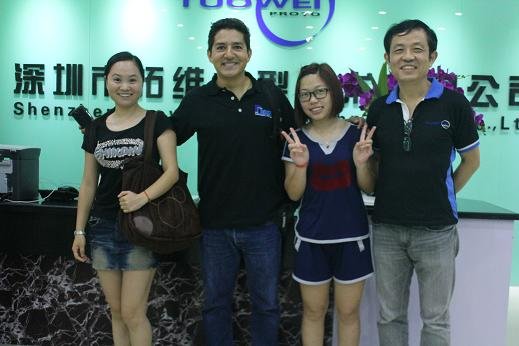 It is known that Tuowei is an influential enterprise that produces superior ABS Prototype. We have more than 16 years of expertise. We deliver our products worldwide, including worldwide. We have a very rich product line including ABS Prototype, PC Prototype, PMMA Prototype, 3D Printing Prototype, Vacuum Casting Prototype, Aluminum Alloy Prototype, Stainless Steel Prototype, Brass Prototype. The materials of our products include ABS, POM, PC, PA6, PA66, PMMA, aluminum, iron, steel, bake-lite, EVA and etc. With its own superb technology and efficient service, Tuowei hand model is well accepted at home and abroad. Equipped with advanced machines, we can provide customized service for our products.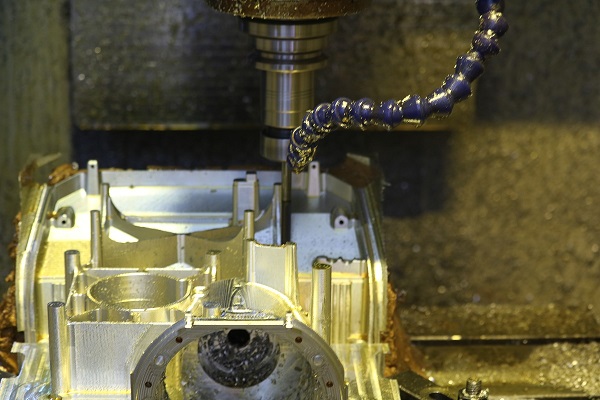 We adhere to the business philosophy of 'clients first'. To get started, contact Tuowei today! http://www.tuowei-mockup.com/