Fast facts about Aluminum Alloy Cavity Prototype
2018-10-25
Due to the state-of-the-art facility and advanced technology, Aluminum Alloy Cavity Prototype is of superior performance.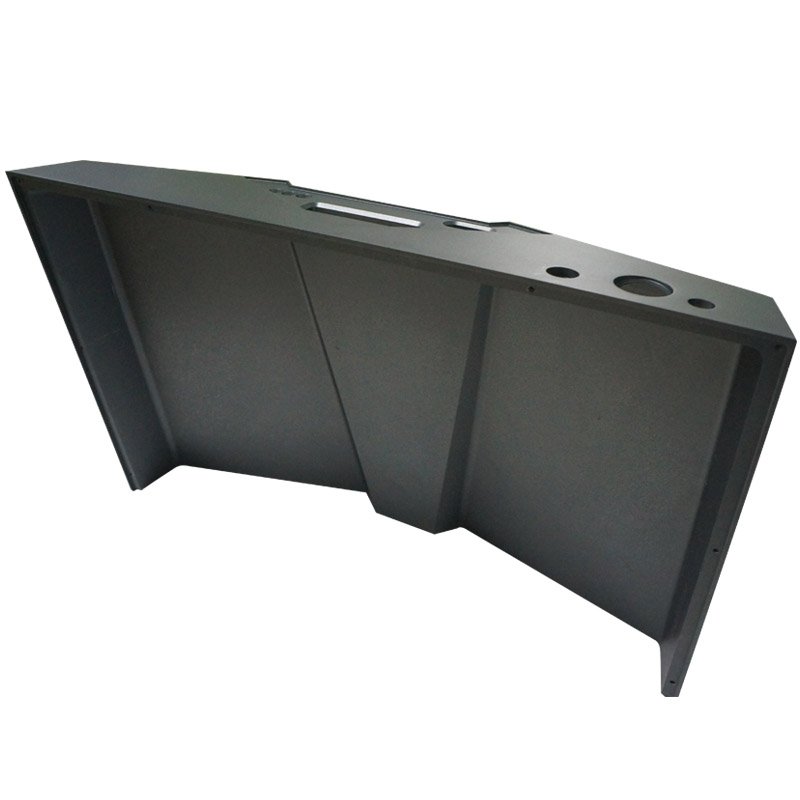 It mainly adopts Aluminum alloy. It has excellent quality and novel design. It is designed to meet the industry criterion. The adoption of the latest CNC machining, 3D printing, SLA laser forming improves the quality of product. Finished with CNC Router, Aluminum Alloy Cavity Prototype bears the characteristics of high precision and high efficiency. It has a vast variety of application, including CNC hand model. The strict quality inspection ensures Aluminum Alloy Cavity Prototype meets ISO. It comes with an unconditional guarantee for year(s). Tuowei is able to customize Aluminum Alloy Cavity Prototype based on customers' different needs. Get started by visiting http://www.tuowei-mockup.com/aluminum-alloy-prototype?page=2

Tuowei has become a recognized leader in the CNC hand model, industrial design industry with its high-quality product and excellent service. Tuowei has 16-year rich experience in manufacturing Aluminum Alloy Prototype. We have been recognized by customers from worldwide. Our offerings include ABS Prototype, PC Prototype, PMMA Prototype, 3D Printing Prototype, Vacuum Casting Prototype, Aluminum Alloy Prototype, Stainless Steel Prototype, Brass Prototype. Equipped with advanced machines, we can provide customized service for our products. We provide one stop service of Design-Prototype-Injection mould. Prototype is made by CNC Milling,and the involved surface finishing including polishing, painting, the logo sticking.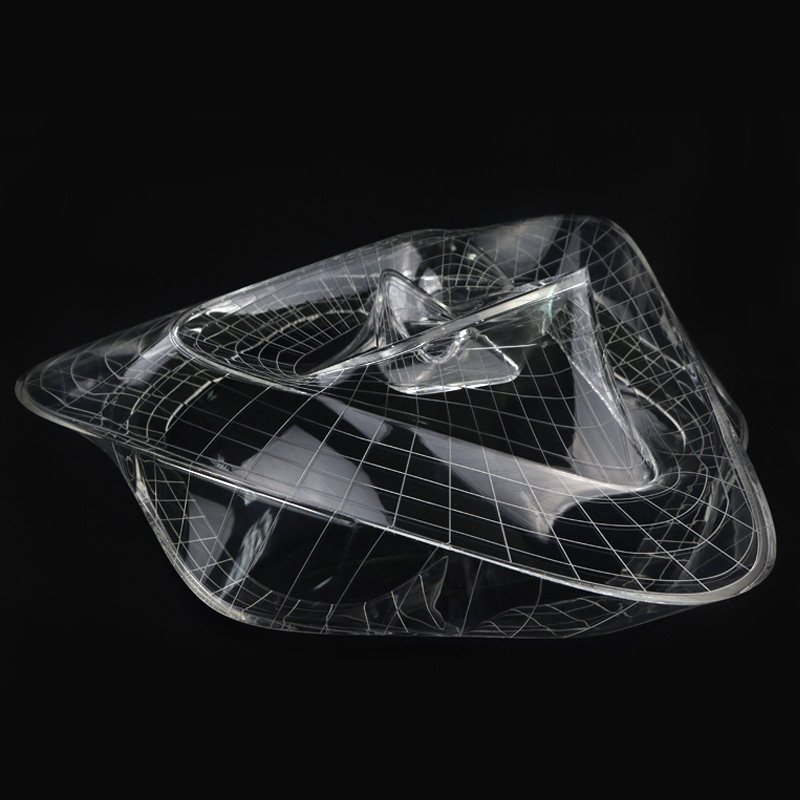 Bearing in mind the company spirit of 'clients first', we work with assiduity. In need of more information, please check http://www.tuowei-mockup.com/pmma-prototype