Fast facts about CNC Rapid Prototype
2018-10-21
It is one of the hot-selling products of Tuowei.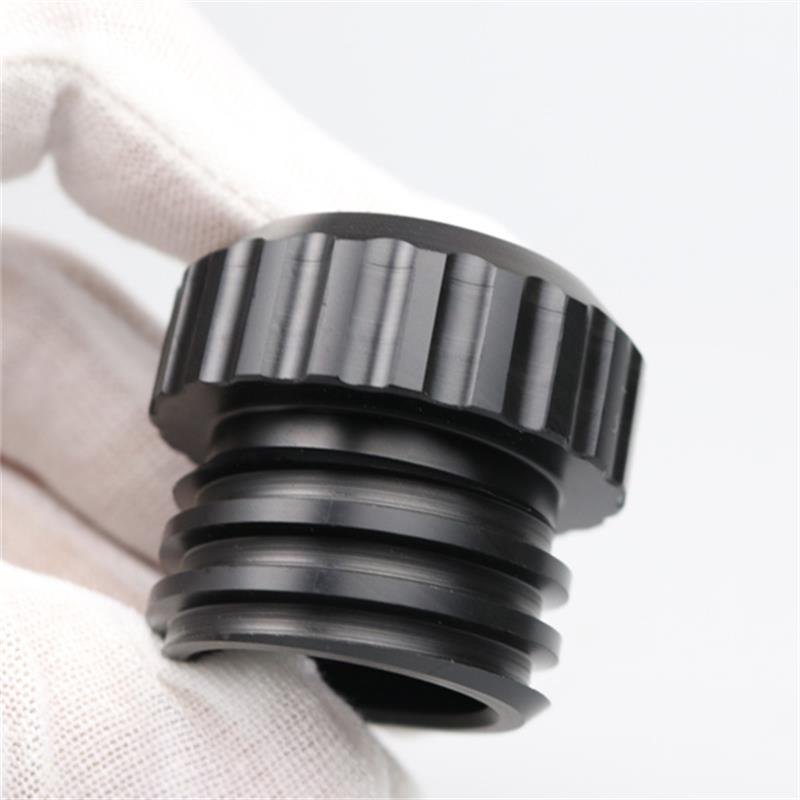 The main material for producing CNC Rapid Prototype is Aluminum alloy. Processed by elaborate craft, the appearance of CNC Rapid Prototype is vivid. The measured data indicates that CNC Rapid Prototype meets the market requirements. CNC Rapid Prototype is perfected by the adoption of high-end CNC machining, 3D printing, SLA laser forming. By virtue of CNC Router, it possesses such features as high precision and high efficiency. It finds application in various fields such as CNC hand model. We insure quality products by embracing ISO. A limited -year warranty is offered. We offer this product with customized services. All can be found in http://www.tuowei-mockup.com/aluminum-alloy-prototype?page=2

Tuowei has become a recognized leader in the CNC hand model, industrial design industry with its high-quality product and excellent service. We have focused on this industry for more than 16 years. Our products are broadly recognized in domestic and international market. The product portfolio of Tuowei includes ABS Prototype, PC Prototype, PMMA Prototype, 3D Printing Prototype, Vacuum Casting Prototype, Aluminum Alloy Prototype, Stainless Steel Prototype, Brass Prototype. Equipped with advanced machines, we can provide customized service for our products. We provide one stop service of Design-Prototype-Injection mould. Prototype is made by CNC Milling,and the involved surface finishing including polishing, painting, the logo sticking.

The policy of 'clients first' is strictly observed by us. For more information, please check http://www.tuowei-mockup.com/pmma-prototype