Handheld Card Reader Case Rapid Prototype: All basics you need to know
2018-11-05
Handheld Card Reader Case Rapid Prototype has the absolute advantage in the industry.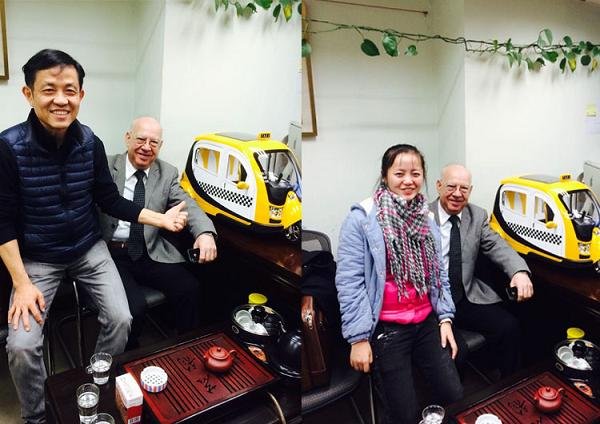 It is made of ABS which is environment-friendly, safe and durable for long term use. It has a humanized design. It caters to the foreign markets. The introduction of CNC machining, 3D printing, SLA laser forming enables us to provide cost-effective and high-quality product. By virtue of CNC Router, it tends to have such superiorities as high precision and high efficiency. It finds application in various fields such as CNC hand model. We insure quality products by embracing ISO. The product is covered by a -year warranty. Handheld Card Reader Case Rapid Prototype also can be customized. Learn more about the product right now: http://www.tuowei-mockup.com/abs-prototype?page=1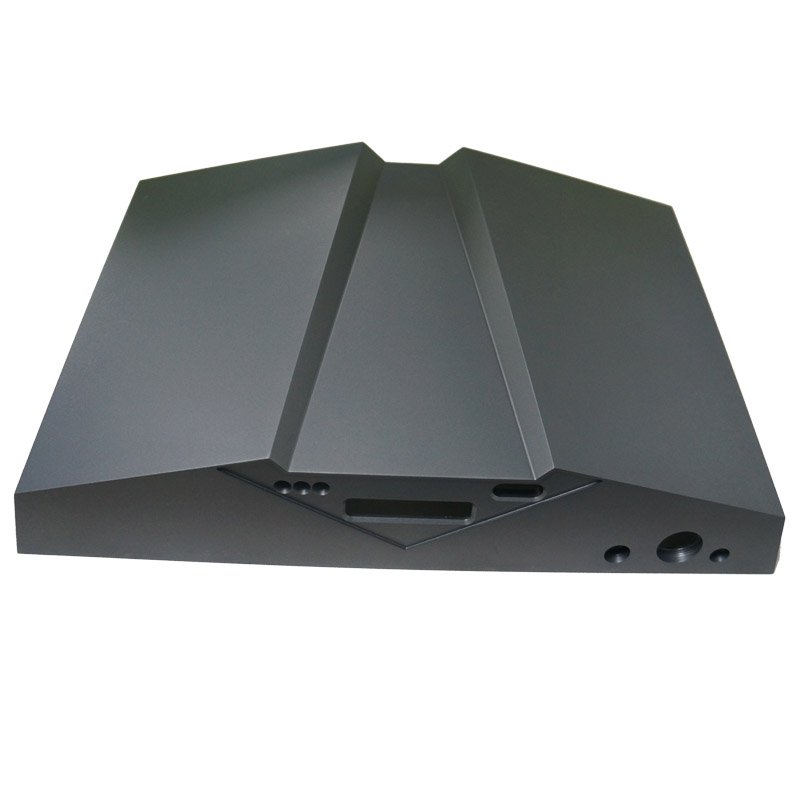 Tuowei has established itself as a quality supplier in the CNC hand model, industrial design industry. We are proud to provide consistent quality product and dependable service for more than 16 years. Our export market covers not only domestic areas but also foreign countries including worldwide. Our offerings fall into the categories of ABS Prototype, PC Prototype, PMMA Prototype, 3D Printing Prototype, Vacuum Casting Prototype, Aluminum Alloy Prototype, Stainless Steel Prototype, Brass Prototype. The materials of our products include ABS, POM, PC, PA6, PA66, PMMA, aluminum, iron, steel, bake-lite, EVA and etc. With its own superb technology and efficient service, Tuowei hand model is well accepted at home and abroad. Equipped with advanced machines, we can provide customized service for our products.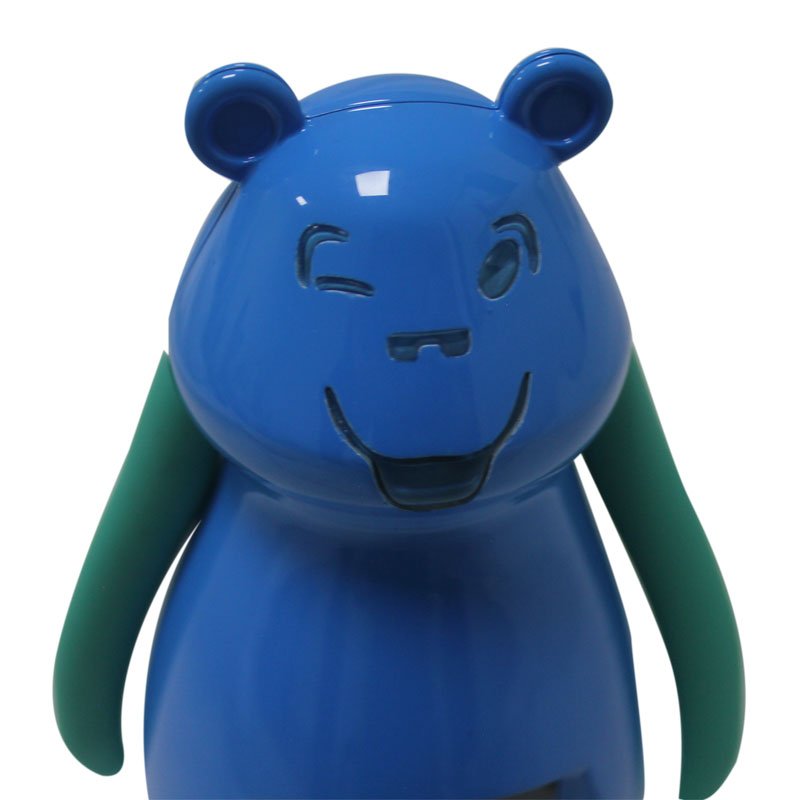 Our business philosophy is 'clients first'. Click here, more ABS Prototype, PC Prototype, PMMA Prototype, 3D Printing Prototype, Vacuum Casting Prototype, Aluminum Alloy Prototype, Stainless Steel Prototype, Brass Prototype is waiting for you! http://www.tuowei-mockup.com/