Recommend Aluminum rings rapid prototype
2018-10-24
Aluminum rings rapid prototype has won high attention and praise from customers.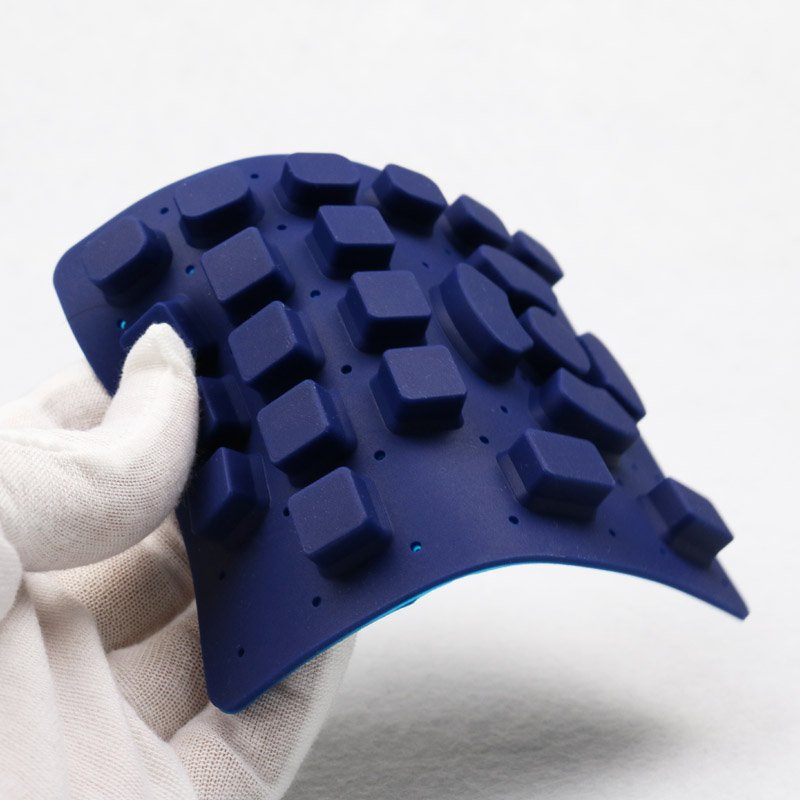 It is made of Aluminum alloy which is environment-friendly, safe and durable for long term use. It has excellent quality and novel design. It is manufactured to satisfy the needs of different clients. Aluminum rings rapid prototype is exquisitely manufactured by state-of-the-art CNC machining, 3D printing, SLA laser forming. Owing to CNC Router, Aluminum rings rapid prototype enjoys distinguished high precision and high efficiency. It finds application in various fields such as CNC hand model. It is approved by ISO. It enjoys -year warranty period. To meet various needs of customers, Tuowei supports customized Aluminum rings rapid prototype. Find what you need at http://www.tuowei-mockup.com/aluminum-alloy-prototype?page=2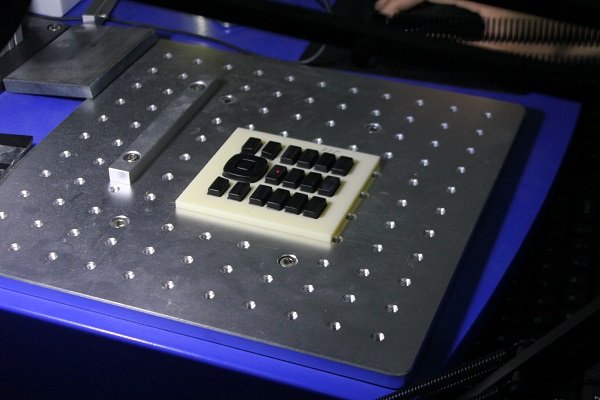 Since its establishment, Tuowei has been taking the lead in the development of CNC hand model, industrial design industry. We have specialized in the manufacture of Aluminum Alloy Prototype for 16 years. We have been in business trade with many foreign countries like worldwide. The product portfolio of Tuowei includes ABS Prototype, PC Prototype, PMMA Prototype, 3D Printing Prototype, Vacuum Casting Prototype, Aluminum Alloy Prototype, Stainless Steel Prototype, Brass Prototype. Equipped with advanced machines, we can provide customized service for our products. We provide one stop service of Design-Prototype-Injection mould. Prototype is made by CNC Milling,and the involved surface finishing including polishing, painting, the logo sticking.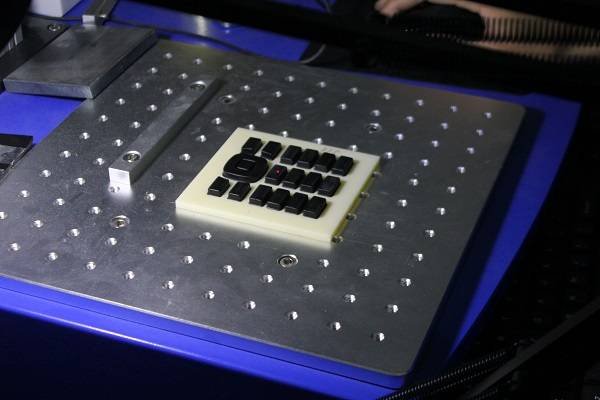 Tuowei always upholds the 'clients first' business idea. Contact us to find out how we can help! http://www.tuowei-mockup.com/pmma-prototype