Recommend Silicone Watch Band Prototype
2018-10-31
Among Tuowei's product categories, Silicone Watch Band Prototype is especially favored by customers.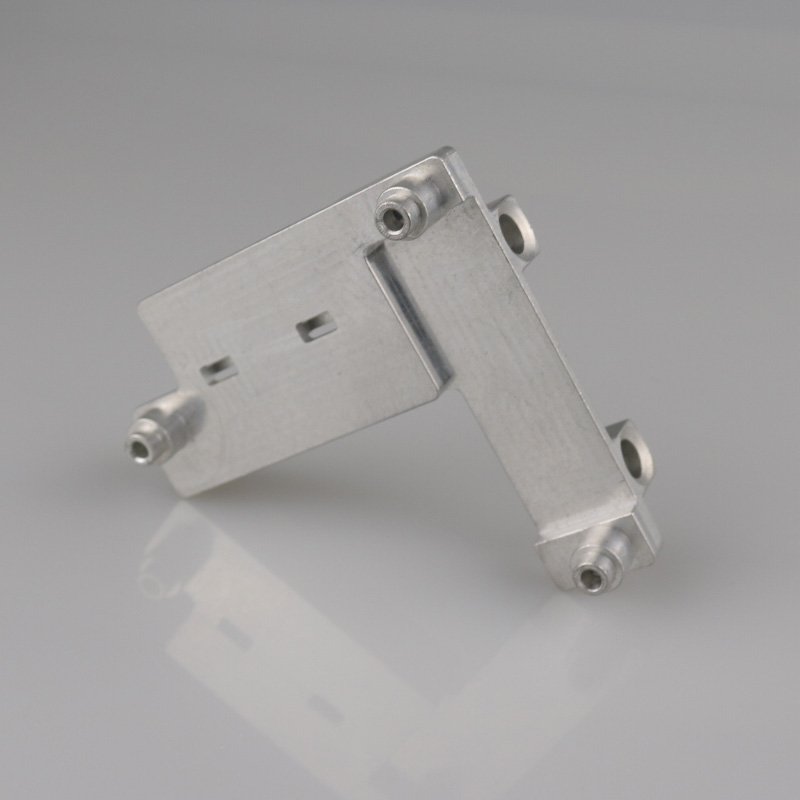 It adopts quality materials such as Silicone Rubber. We have Silicone Watch Band Prototype in various colors and sizes. The measured data indicates that Silicone Watch Band Prototype meets the market requirements. The adoption of the latest CNC machining, 3D printing, SLA laser forming improves the quality of product. Relying on precise CNC Router, it tends to have such superiorities as high precision and high efficiency. Silicone Watch Band Prototype is widely used in CNC hand model. The quality assurance of Silicone Watch Band Prototype can be achieved with certification of ISO. Warranty service for year(s) is provided. Silicone Watch Band Prototype also can be customized. If you have the intention of buying it, you are free to contact us.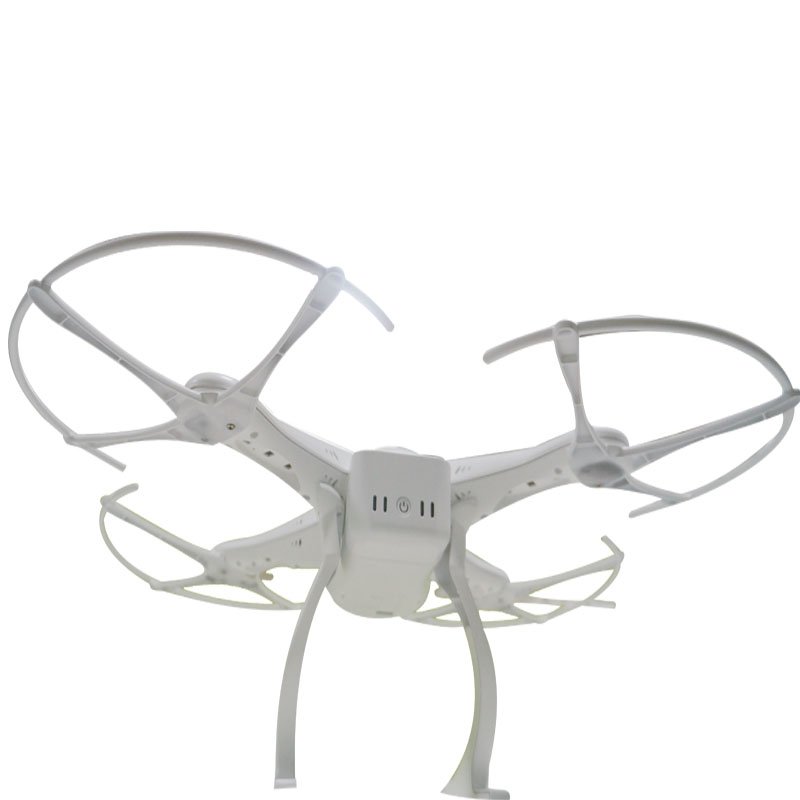 Since its establishment, Tuowei has been taking the lead in the development of CNC hand model, industrial design industry. We have more than 16 years of expertise. Tuowei's business is prosperous within the mainland and countries such as worldwide. Tuowei covers a wide range of product series including ABS Prototype, PC Prototype, PMMA Prototype, 3D Printing Prototype, Vacuum Casting Prototype, Aluminum Alloy Prototype, Stainless Steel Prototype, Brass Prototype. Our products are well packaged and protected during transportation. The materials of our products include ABS, POM, PC, PA6, PA66, PMMA, aluminum, iron, steel, bake-lite, EVA and etc. With its own superb technology and efficient service, Tuowei hand model is well accepted at home and abroad.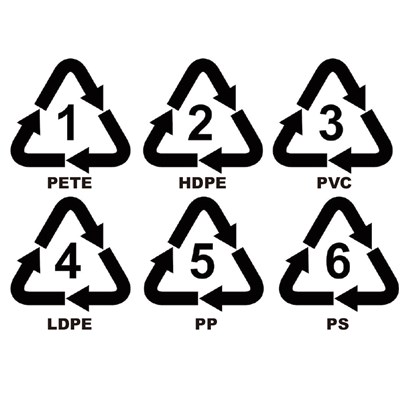 We will take 'clients first' as our ever-lasting promise. To get more information, please contact via http://www.tuowei-mockup.com/pmma-prototype