Take quick look at Electronic Cigarette Prototype
2018-10-27
It is one of the hot-selling products of Tuowei.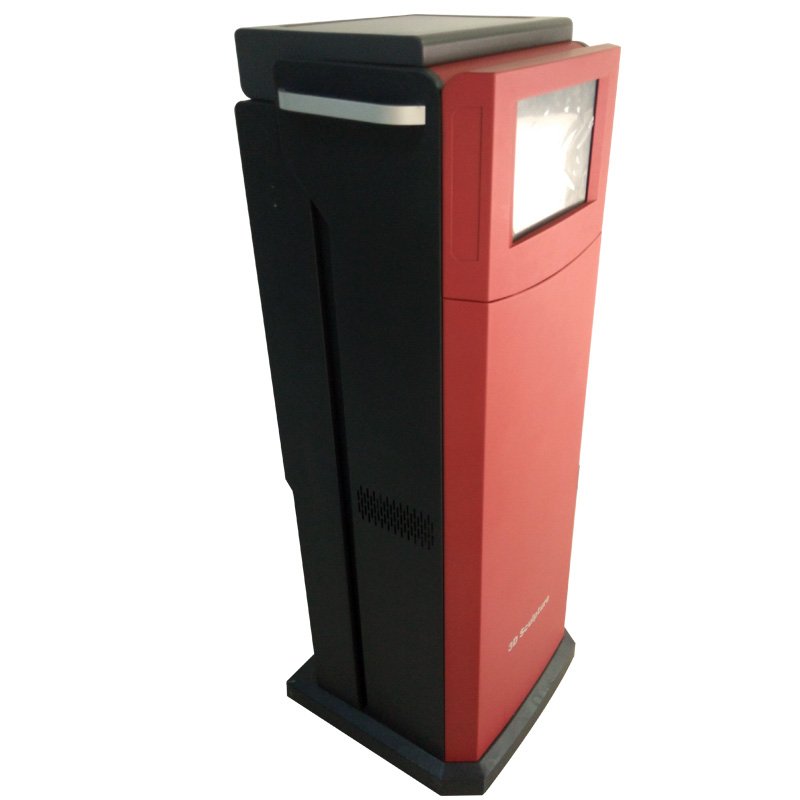 Electronic Cigarette Prototype is created with qualified Aluminum alloy. It has attracted attention with a particular design. It can be designed to meet the needs of different customers. It adopts some core technologies such as CNC machining, 3D printing, SLA laser forming. Finished with CNC Router, it embodies characteristics such as high precision and high efficiency. It is mainly used in CNC hand model. It has passed a series of international certifications such as ISO. It comes with a -year guarantee. Customized Electronic Cigarette Prototype is available. Want more information of Electronic Cigarette Prototype, http://www.tuowei-mockup.com/aluminum-alloy-prototype?page=2 is a shortcut for you.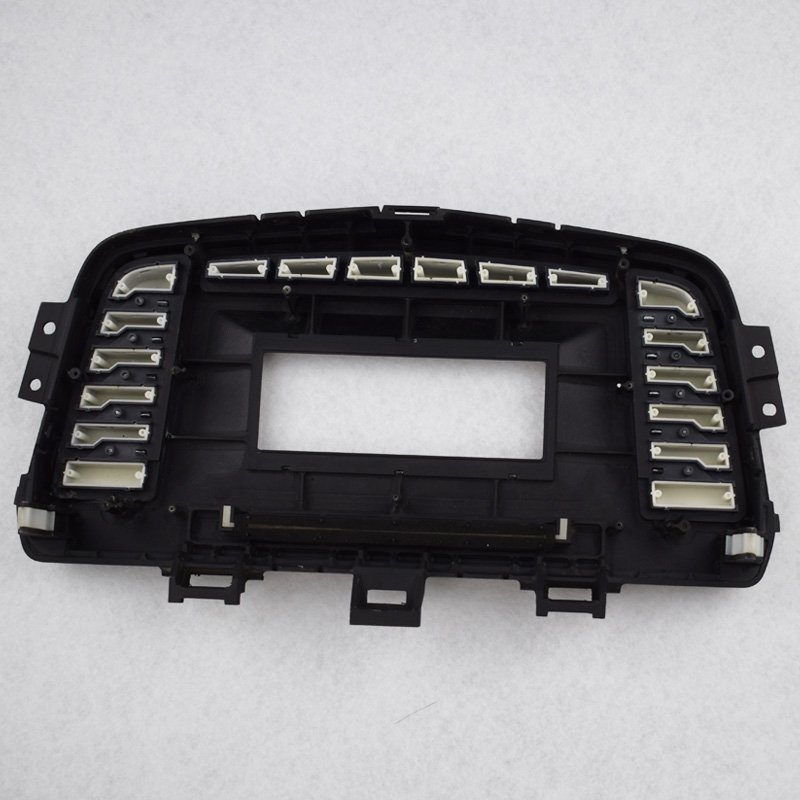 Tuowei boasts its great reputation in offering superior product and providing professional service in the CNC hand model, industrial design industry. Tuowei has been leveraging its development in the CNC hand model, industrial design industry for 16 years. Our company has a high share in the domestic market, and some products have been exported to worldwide. A diverse and extensive product list is provided to meet different market demands, which includes ABS Prototype, PC Prototype, PMMA Prototype, 3D Printing Prototype, Vacuum Casting Prototype, Aluminum Alloy Prototype, Stainless Steel Prototype, Brass Prototype. Equipped with advanced machines, we can provide customized service for our products. We provide one stop service of Design-Prototype-Injection mould. Prototype is made by CNC Milling,and the involved surface finishing including polishing, painting, the logo sticking.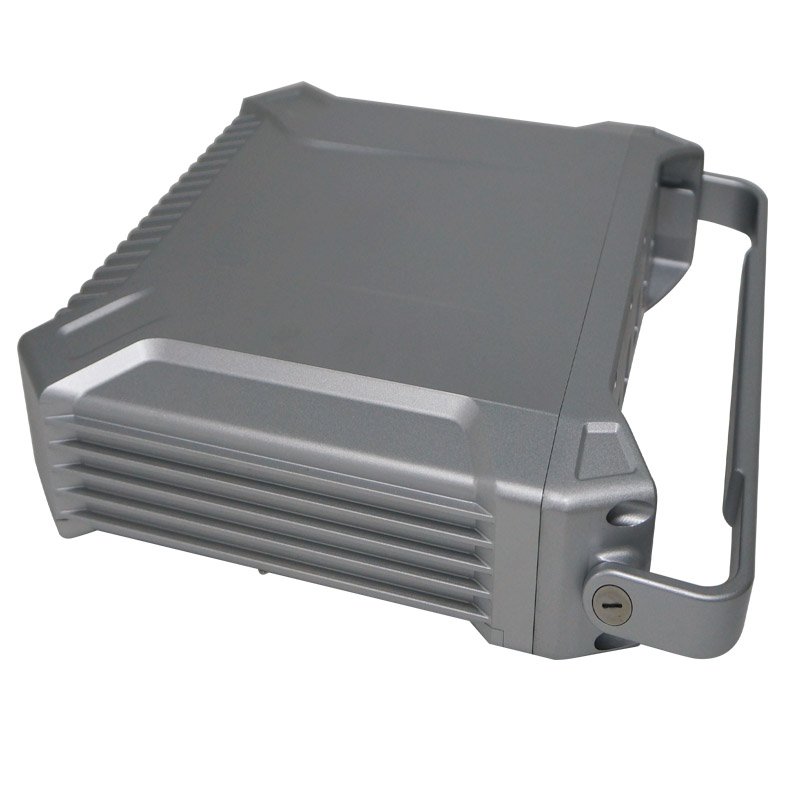 It is the everlasting goal for Tuowei to pursue 'clients first'. Contact us to find out how we can help! http://www.tuowei-mockup.com/pmma-prototype