Tuowei product details: Aluminum Alloy Shell Prototype
2018-10-26
Aluminum Alloy Shell Prototype stands for brand-name products in the field of CNC hand model, industrial design.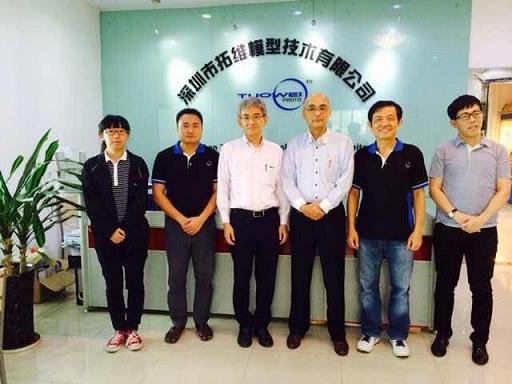 It mainly adopts Aluminum alloy. We have Aluminum Alloy Shell Prototype in various colors and sizes. The design of Aluminum Alloy Shell Prototype is up to standard and can meet different needs. It adopts professional core technologies such as CNC machining, 3D printing, SLA laser forming. Thanks to CNC Router, the product is of high precision and high efficiency, which helps it gain much more favor. It finds application in various fields such as CNC hand model. It has passed ISO to ensure quality and performance. It comes with a -year guarantee. Our professional and experienced engineers can create customized solutions to help design Aluminum Alloy Shell Prototype. Get started by visiting http://www.tuowei-mockup.com/aluminum-alloy-prototype?page=2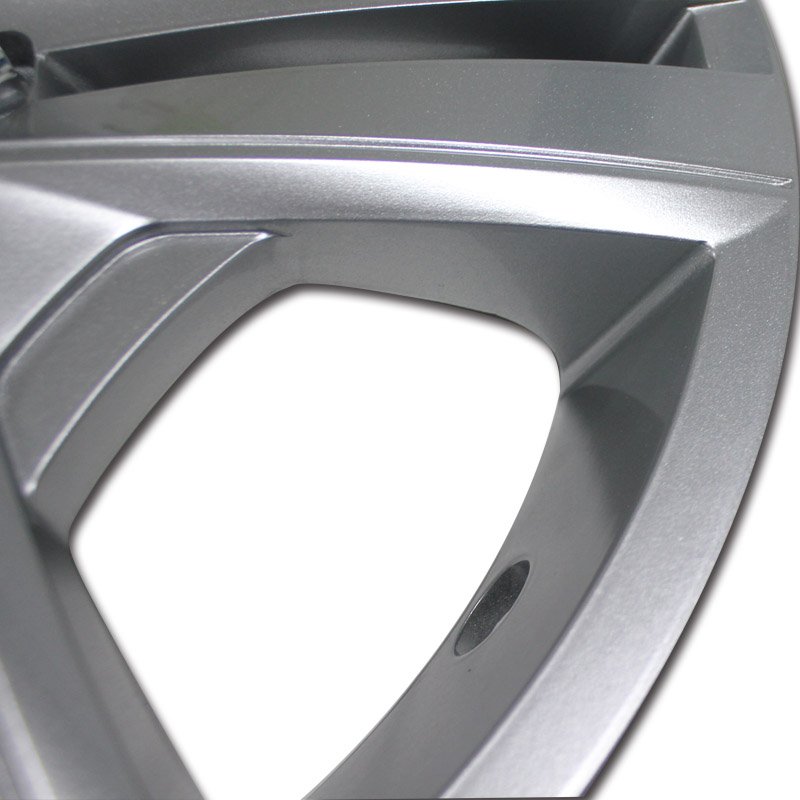 Tuowei plays an important role in the CNC hand model, industrial design field. Tuowei has engaged itself in the CNC hand model, industrial design industry for 16 years. Our company has won the favor of customers from worldwide. Tuowei covers a wide range of product series including ABS Prototype, PC Prototype, PMMA Prototype, 3D Printing Prototype, Vacuum Casting Prototype, Aluminum Alloy Prototype, Stainless Steel Prototype, Brass Prototype. Equipped with advanced machines, we can provide customized service for our products. We provide one stop service of Design-Prototype-Injection mould. Prototype is made by CNC Milling,and the involved surface finishing including polishing, painting, the logo sticking.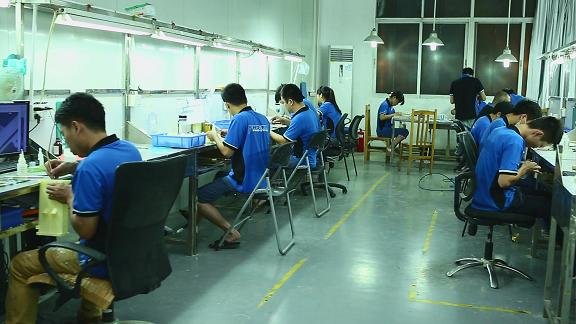 We will take 'clients first' as our ever-lasting promise. To get started, contact Tuowei today! http://www.tuowei-mockup.com/pmma-prototype