Tuowei product details: Remote-Controlled Lock Prototype
2018-10-25
Remote-Controlled Lock Prototype has the absolute advantage in the industry.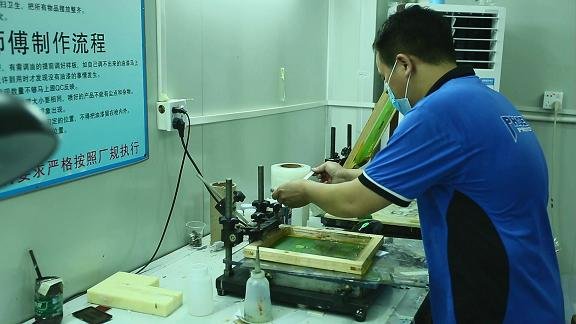 Aluminum alloy contributes to the outstanding quality of this product. Remote-Controlled Lock Prototype is created with fashionable design idea. It is consistent with industry standards. We adopt advanced technologies in the production, such as CNC machining, 3D printing, SLA laser forming. Endowed with CNC Router, the product is of high precision and high efficiency, which helps it gain much more favor. Remote-Controlled Lock Prototype finds a broad range of applications such as CNC hand model. Certified by ISO, the quality of Remote-Controlled Lock Prototype is absolutely guaranteed. The product warranty shall be year(s). Customization service is offered to meet different demands. For more detailed information on Remote-Controlled Lock Prototype, you may find it at http://www.tuowei-mockup.com/aluminum-alloy-prototype?page=2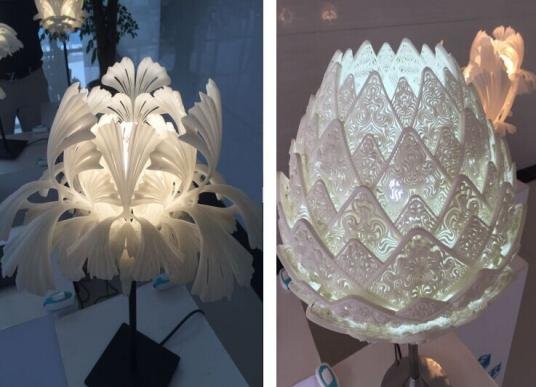 Until now, Tuowei has played a leading role in CNC hand model, industrial design industry. During 16 years, Tuowei has been integrating design, production, sales and service together in the CNC hand model, industrial design industry. Our products have been exported to different countries including worldwide. Our product list includes ABS Prototype, PC Prototype, PMMA Prototype, 3D Printing Prototype, Vacuum Casting Prototype, Aluminum Alloy Prototype, Stainless Steel Prototype, Brass Prototype. Equipped with advanced machines, we can provide customized service for our products. We provide one stop service of Design-Prototype-Injection mould. Prototype is made by CNC Milling,and the involved surface finishing including polishing, painting, the logo sticking.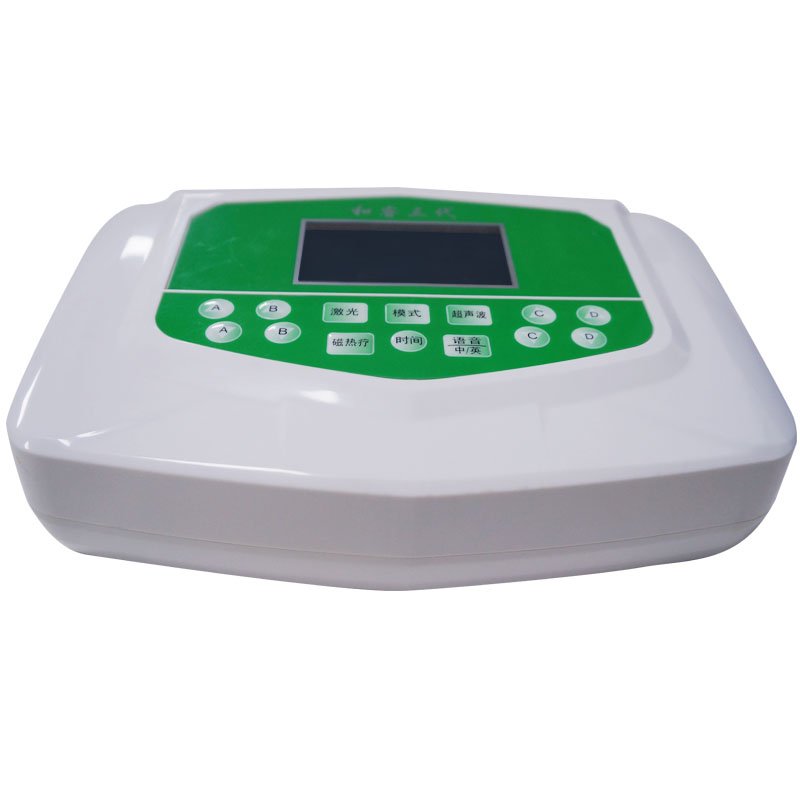 We continue to carry forward the commitment of 'clients first'. For more information, please visit http://www.tuowei-mockup.com/pmma-prototype